In this community initiative, the interests of local citizens in the Bester catchment area are the primary consideration in identifying the goals and activities of our neighborhood operation. Bester Community of Hope structures our efforts in two primary ways:
Bringing together existing social institutions, civic groups, service providers and others under a shared neighborhood vision to improve access and quality to essential systems of support for children and families and their neighbors.
Empower vested community leaders and businesses to be local agents of progress and decision making, as well as increase social cohesion to move towards sustainable growth in the quality of life for those residing in the Bester catchment area.
Our community advisory board is comprised of 50% residents, 25% Local Businesses; 25% Local professionals, and meets bi-monthly to guide our efforts.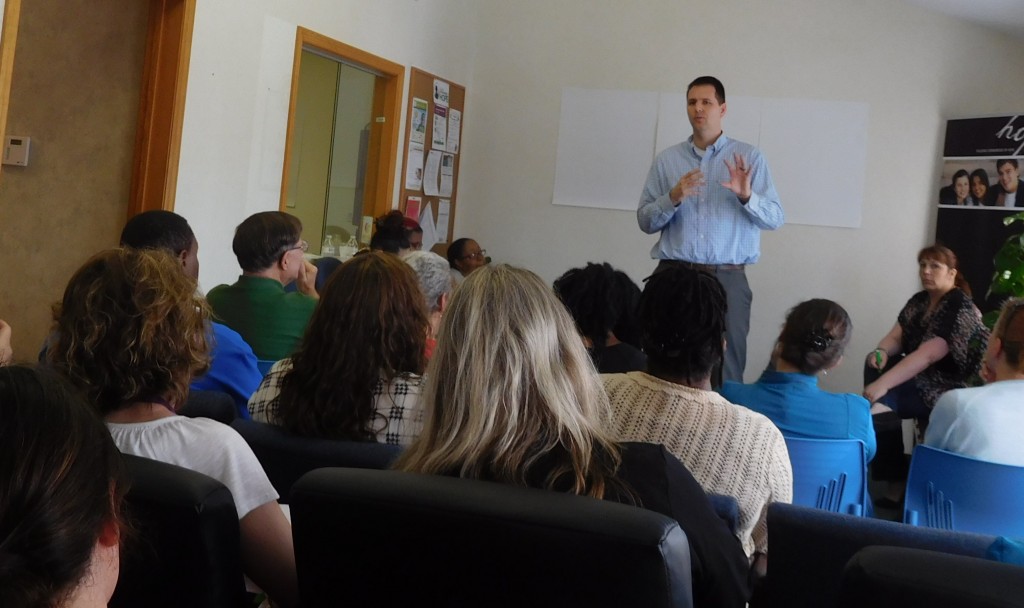 In addition to our community advisory board which occurs during lunchtime on dates agreed upon by the participants, we are an active listener and resource to other local in the evenings to ensure that we are available across different time frames, and instead of duplicating efforts we support the expanded capacity and reach of our shared interests. There are four "Neighborhoods 1st" groups sponsored by the City of Hagerstown Office of Community and Economic Development that are located in the Bester catchment area.
Bester Community First
Washington to Mill St/S. Potomac to Frederick
4th Thursday of the Month at 6:30 p.m.
Bester Community of Hope Offices
370 Mill Street
Contact: Sam Barrick
neighborhoods1st@myactv.net
South End
www.hagerstownsouthend.weebly.com
Memorial Blvd./Wilson Blvd./S. Potomac
Meets the 1st Thursday of the Month at First Street Fire Hall
Contact: Melanie Pepple
SENF2014@hotmail.com
Historic Heights
S. Prospect St./Walnut St./Summit Ave.
2nd Tuesday at 7:00 p.m.
Various Locations
325 Virginia Avenue
Contact: Judy Wheeler
301-910-6068
hhn1st@gmail.com
Historic City Park
www.historiccitypark.com
Memorial/Chestnut/W. Howard
Contact: Heather Holman
President of Historic City Park Neighborhoods 1st Group
heather@historiccitypark.com
Contact: Laura Menard
President of Historic City Park Neighborhoods 1st Group
marsmen@verizon.net
Please consider sharing your thoughts with other community members at an upcoming meeting, all are welcome. Can't make it? You can still share your ideas as a thought partner, go here »

Your Voice Can Make a Difference!