Online Training Resources
Bester Community of Hope provides a variety of in-person and virtual training opportunities. Trainings are provided directly by BCOH staff as well as through collaborations with local, national and international experts. Please visit our calendar for future events.
---
9 short videos of parenting tips presented at the 2020 virtual Babypalooza event.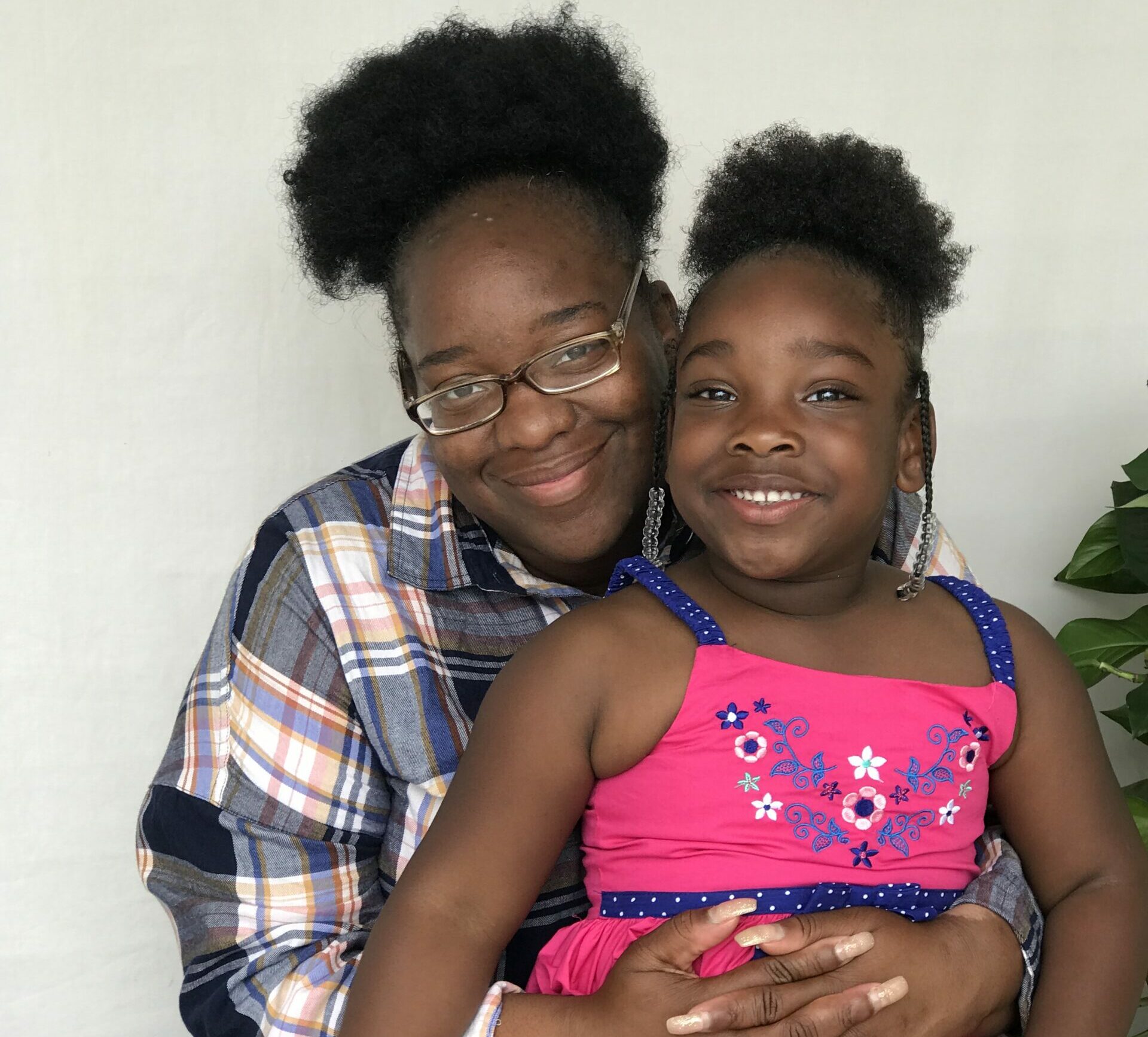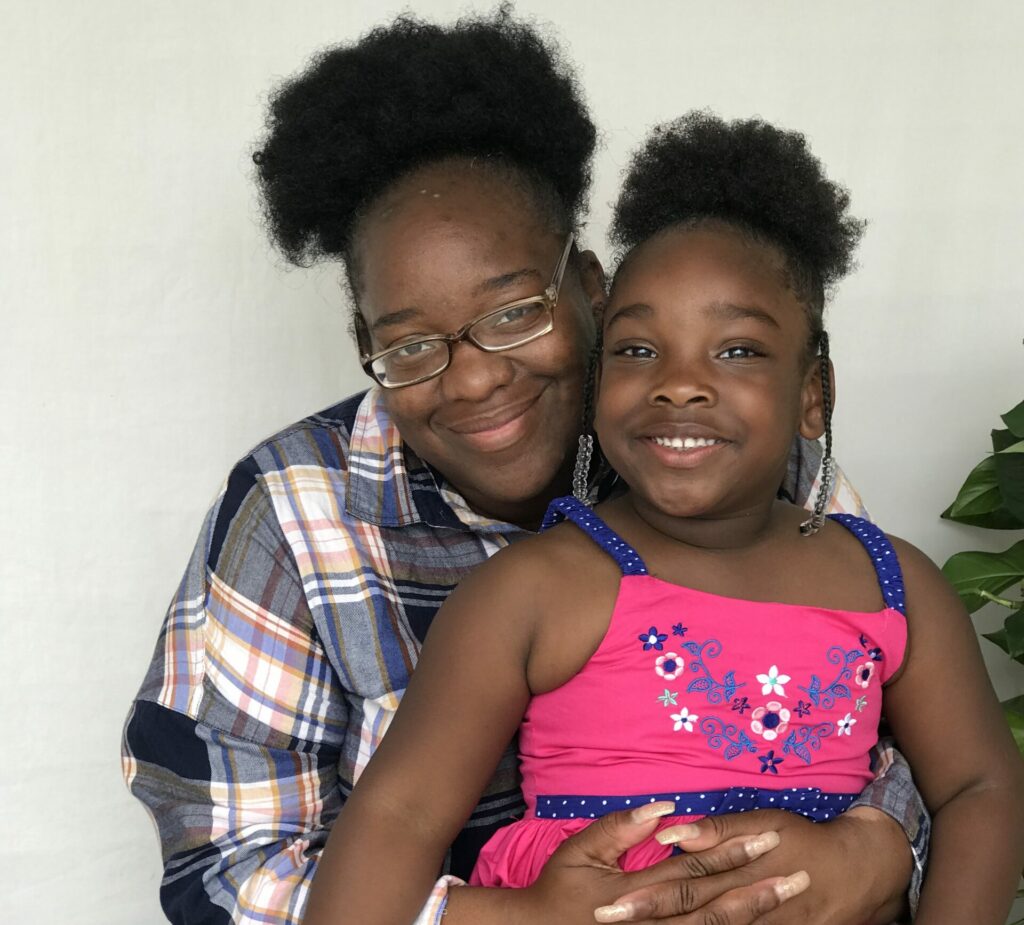 ---
The Interfaith Amigos and Panel with Hagerstown's Faith Leaders
---
Child Abuse and Neglect Training Resources
"Just Call", an important video to educate the general public to see the signs of child abuse & neglect, and a call to action for families to get the supportive services they need to prevent child abuse. Developed with HighRock and Authentic Community Theatre, as well as other important stakeholders and funders, is released during the month of April in concert with Child Abuse Prevention Month. Below are three options to share with your group to better educate on the prevention & intervention of child abuse and neglect in your local community and agency.
"Just Call"
"What Happens When I Call"
"Just Call Educational Video"
Combined for Training Purposes
---
Annual Community Trainings
* These are recorded live events.
⇑ Click image to view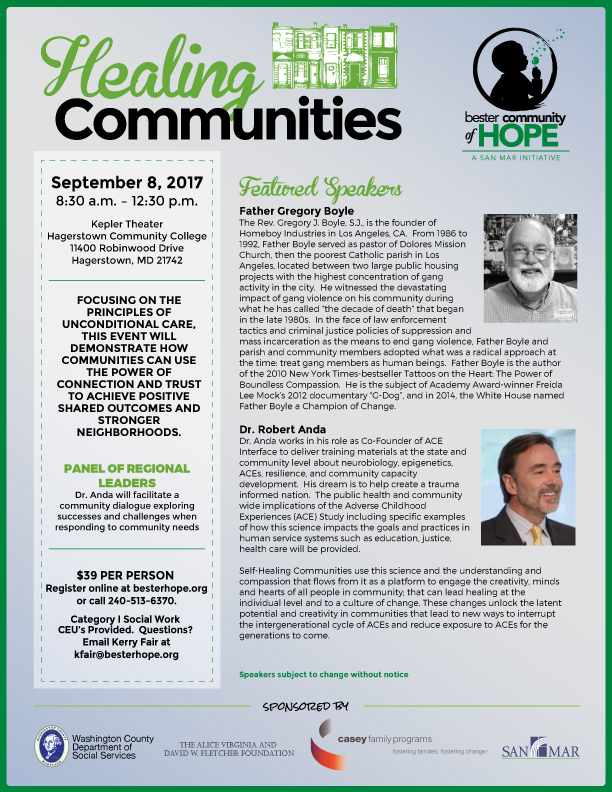 ⇑ Click image to view
Please visit our YouTube page for additional recorded annual community trainings.