In this community initiative, the interests of local citizens in the Bester catchment area are the primary consideration in identifying the goals and activities of our operations. Bester Community of Hope structures our efforts in two primary ways:
Bringing together existing social institutions, civic groups, service providers and others under a shared neighborhood vision to improve access and quality to essential systems of support for children and families and their neighbors.
Empower vested community leaders and businesses to be local agents of progress and decision making, as well as increase social cohesion to move towards sustainable growth in the quality of life for those residing in the Bester catchment area.
Our work in each of our domains could not happen without the guidance of our community. Families, students, and our community are the primary decision makers in how Bester Community of Hope serves families. It is crucial that their voice is heard because nobody knows the South End better than those that call it home. Our staff view our families as partners in our work versus just being clients our agency works with.  
At Bester Community of Hope, we collaborate with community members through several advisory boards. The shared decision making process among our three domains empowers those involved, highlights the skills and abilities of our families, and helps us to remove barriers our community may face. We truly value the partnership that we are able to establish with our neighborhood's residents. 
Interested in learning more about or getting involved in our advisory boards?
Call 240-513-6370 or email connect@besterhope.org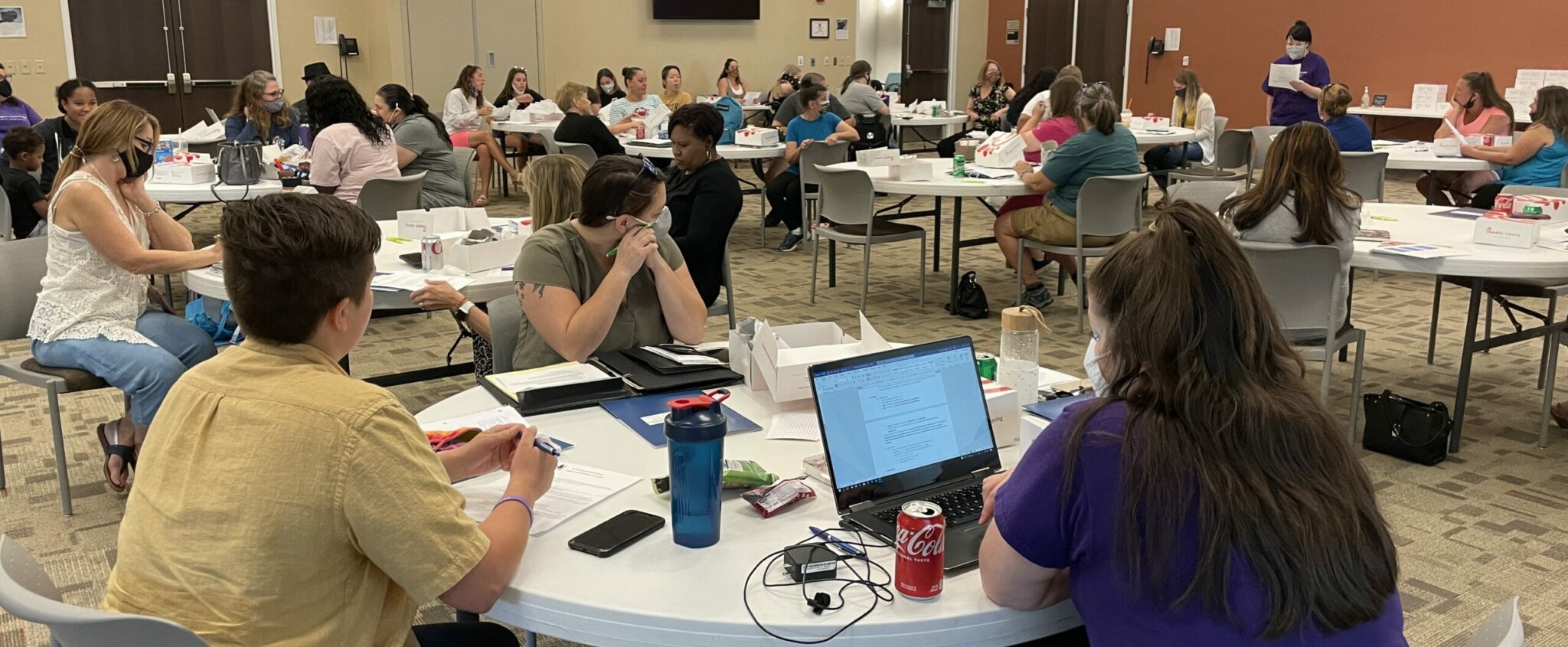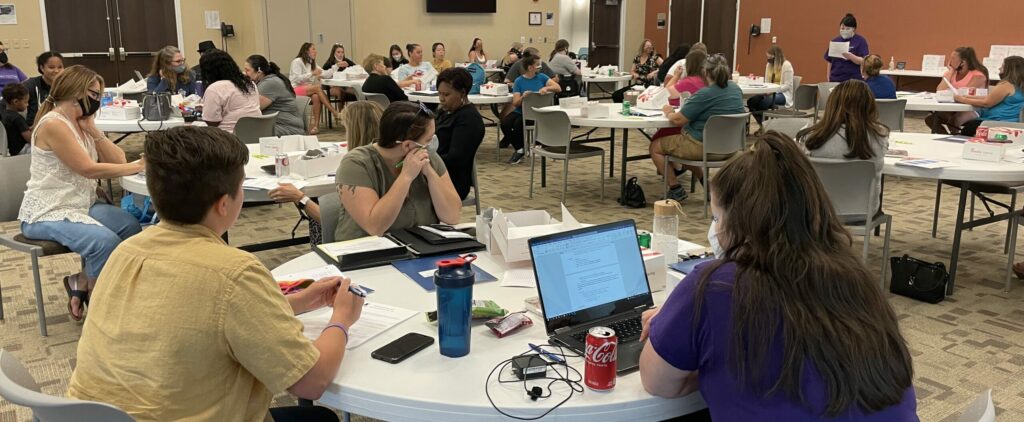 ---
Community Advisory Board 
On a quarterly basis, residents of the South End come together with community stakeholders and business owners to identify current challenges and barriers to the well-being of the neighborhood and, more importantly, potential solutions and resources.  By working together to identify barriers to supportive resources, creating new opportunities for children and families to thrive, and advocating for the needs of all residents, the Community Advisory Board informs our work in the neighborhood. 
---
Parent Advisory Committee
The Parent Advisory Committee, or PAC, is a group of parents and caregivers served by our family domain who are committed to providing input to Bester Community of Hope regarding programs and services offered by our agency.  The objectives of the committee are: 
Co-create opportunities for parents and caregivers to take on responsibilities within the 

organization

 

 

Cultivate positive connections and social 

networks

 

 

Develop skills through engagement in leadership 

roles

 

 

Increase program sustainability by providing 

feedback

  

 
---
Be Well Steering Committee 
Bester Community of Hope previously established a school-based health center at Bester Elementary School in 2016 through a grant with The Health Resources and Services Administration, an agency of the U.S. Department of Health and Human Services.  As systemic barriers to accessing medical care were addressed and to continue to meet the needs of students and families, the project transitioned its efforts to focus on health promotional activities during the school day and in our BOOST afterschool program. The Be Well Steering Committee is tasked with setting program goals and the overall implementation of project objectives. 
Representatives on the steering committee include:
Bester Community of Hope
Jack E. Barr Center for Well-being
Washington County Public Schools
Meritus Medical Center
---
Sustainability Committee
The purpose of the Sustainability Committee is to provide a continuous dialogue and co-committed planning for the sustainability of the initiative goals and funding. Membership is comprised of the agency's primary funders including the Washington County Department of Human Services leadership, The Fletcher Foundation, and Casey Family Programs as well as leadership from the local Community Action Council. The Sustainability Committee convenes monthly and is facilitated by the Bester Community of Hope Director and San Mar CEO.
---
→ Additionally, there are existing neighborhood groups that focus on particular neighborhoods in the South End community.  Our partnership with each allows for mutual strengthening of the work.  Neighborhoods 1st is an initiative of the City of Hagerstown that where residents engage and collaborate with local government to build community.  A map and contact information for existing Neighborhoods 1st groups can be found at https://www.hagerstownmd.org/183/Neighborhoods-1st-Groups 
→ Resident services through Hagerstown Housing Authority provide a Resident Advisory Board or Tenants Association at Frederick Manor, Potomac Towers and Walnut Towers.  More information can be found at https://www.hagerstownha.com/resident-services/