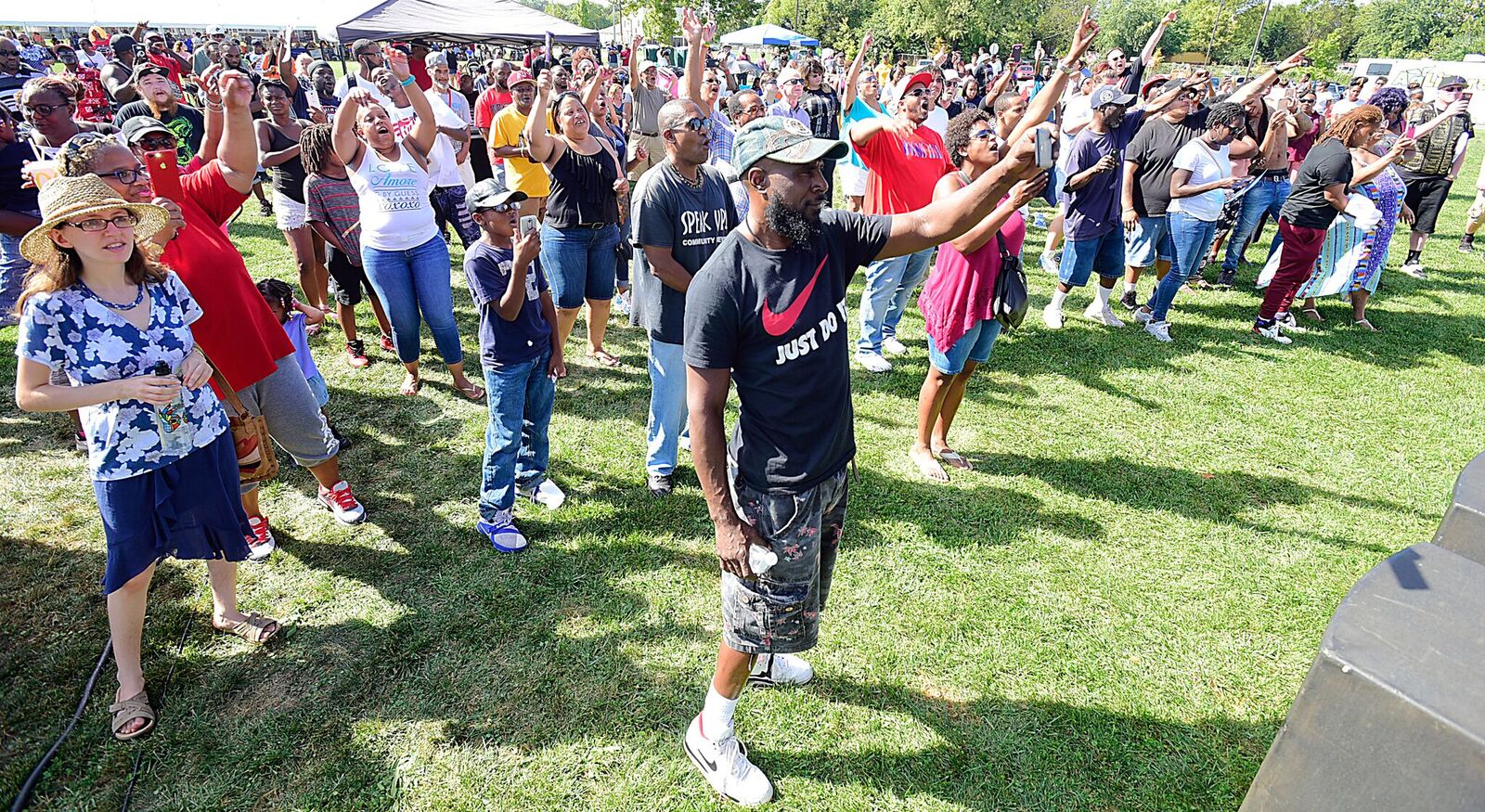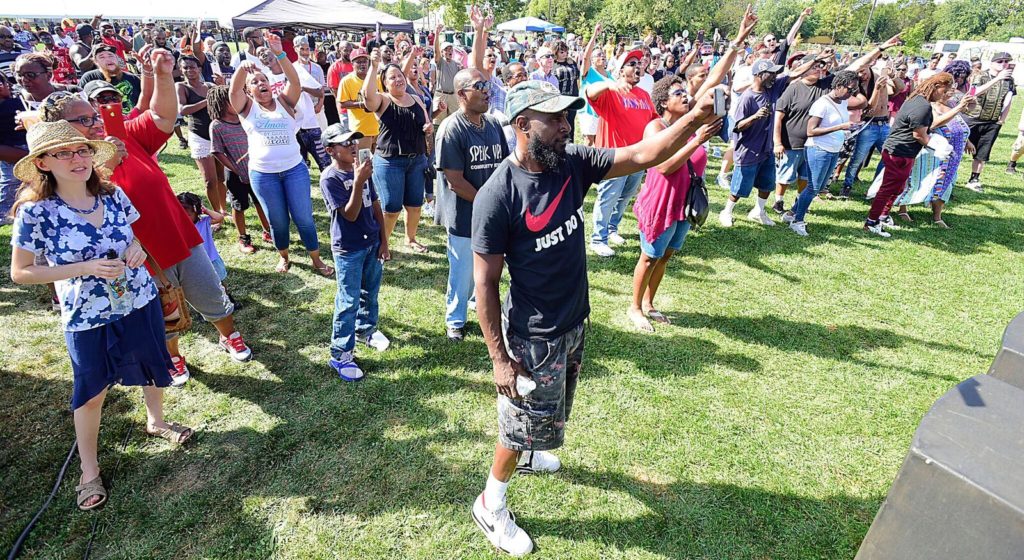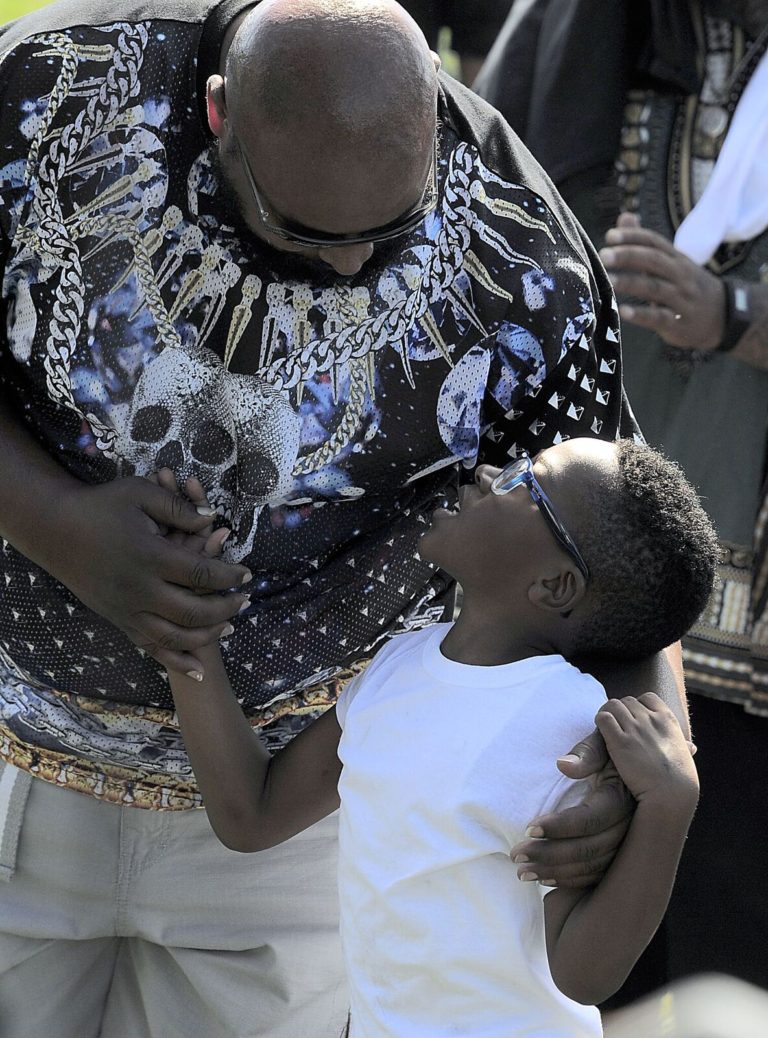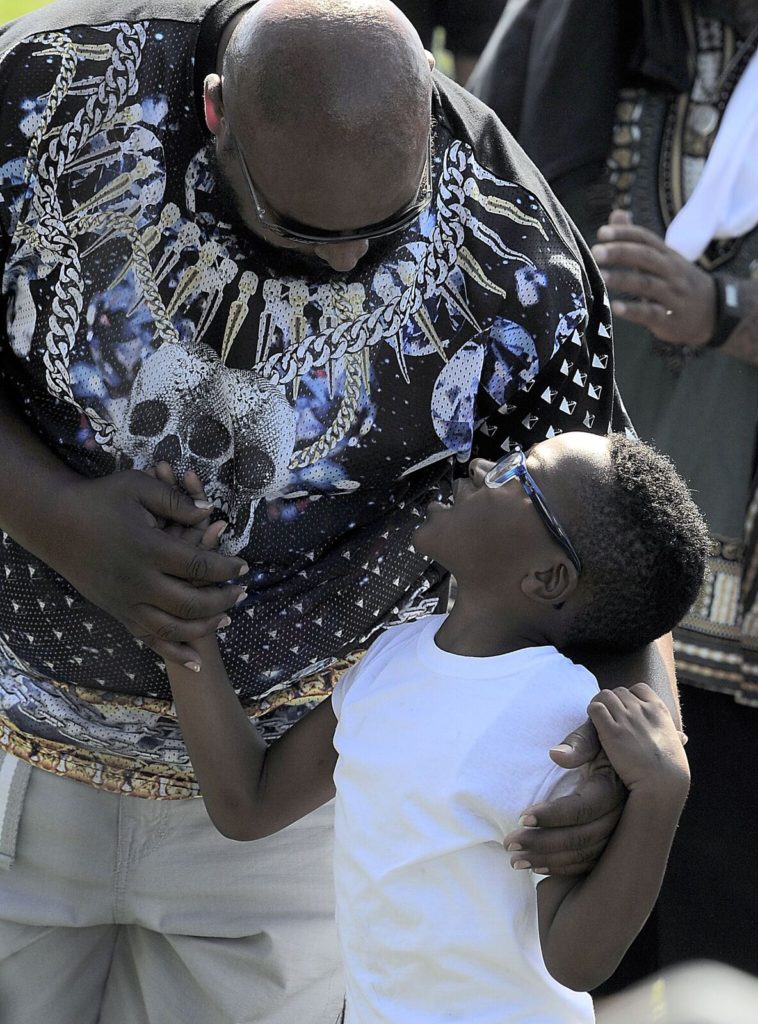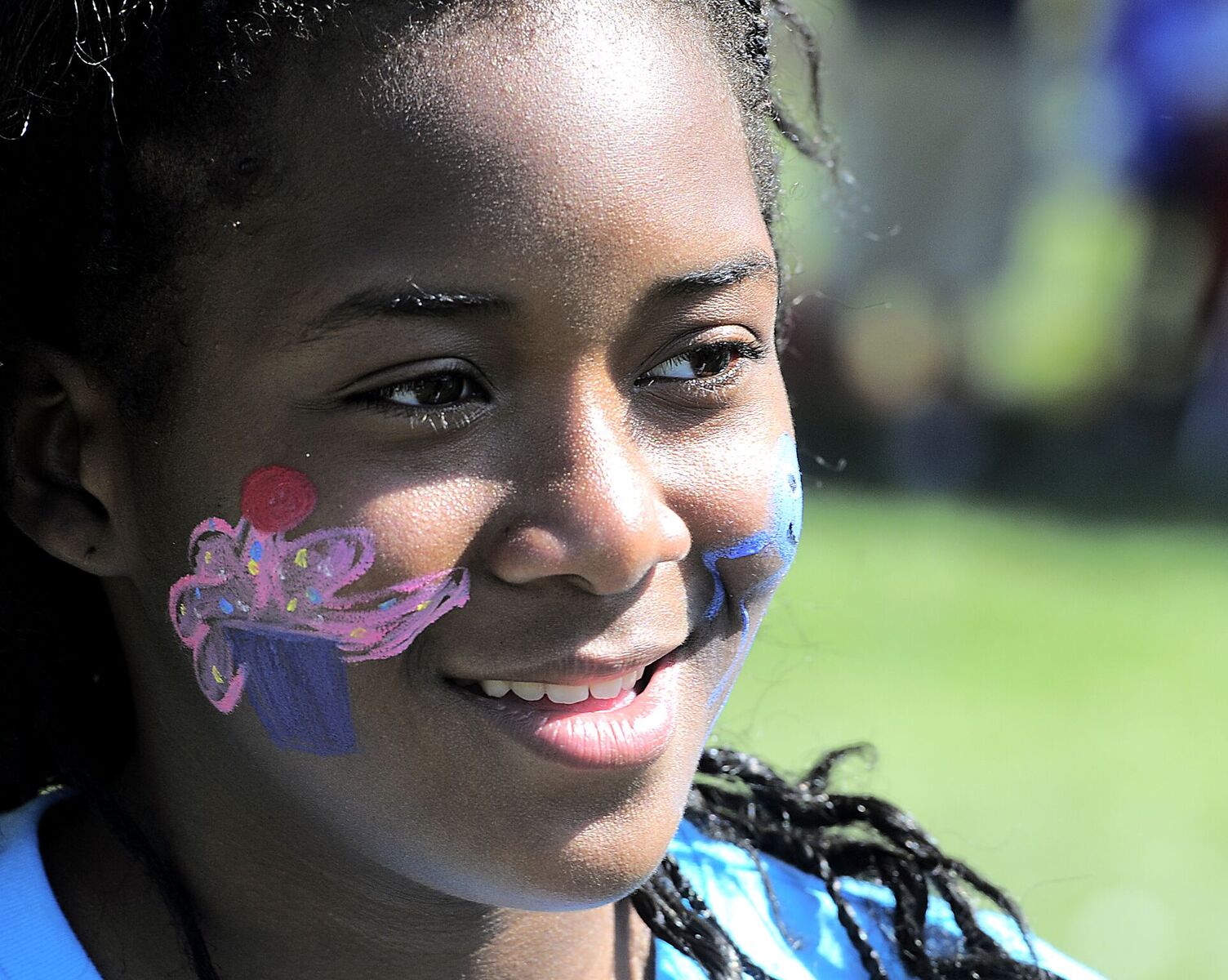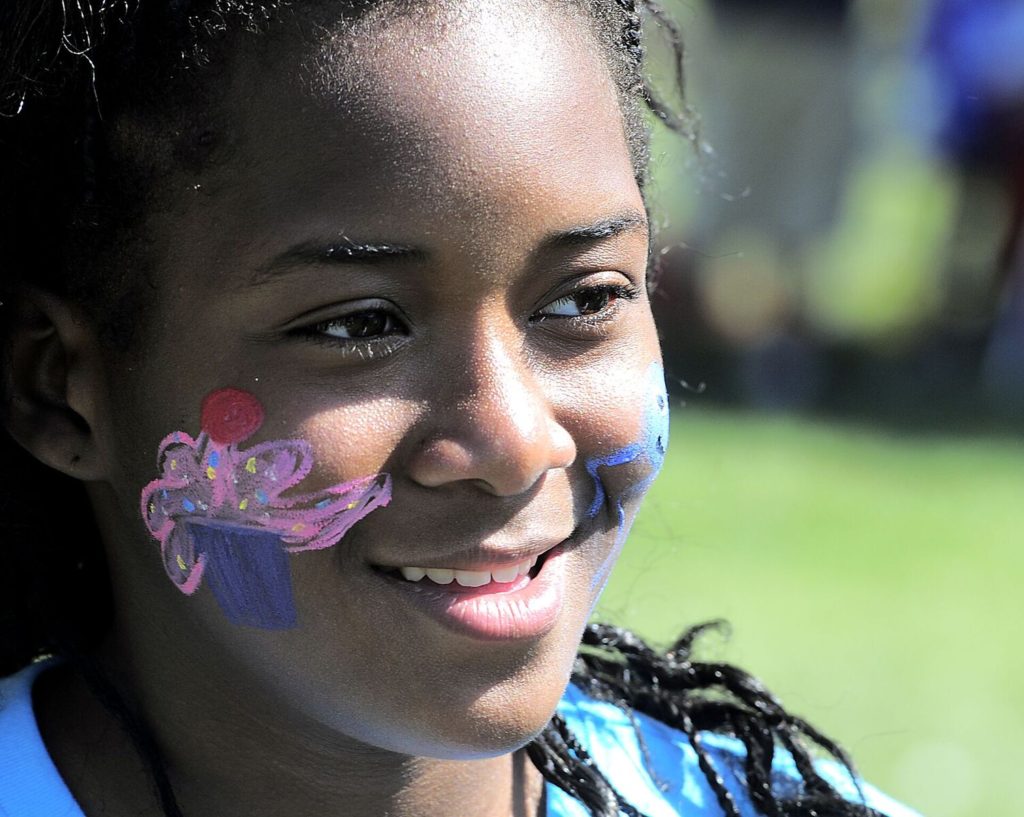 If you haven't noticed, there's a movement happening in the south end of the city of Hagerstown, and it was on full display as close to 2,000 people attended the 2nd Annual South Side Community Block Party at Bester Elementary Field on Saturday.
The legendary Chuck Brown Band from Washington D.C. and Washington County favorites Staff Infection provided the music, local artist Spencer Jackson helped emcee and manage the stage, South Hagerstown High School's men's basketball team played against area kids on the court and also volunteered in the dunk tank, Life House Church provided a never-ending supply of snow cones and popcorn, It's a Blessing to be a Blessing provided endless free prepared food and snacks, and close to 50 community resource vendors, community groups and kids activities were onsite to provide resources and build connections.
People from very different backgrounds joined together in the bright sunshine of the first weekend of fall to create lasting memories in the heart of their neighborhood. There was a tangible sense of unity and community pride, and today only one thing was clear, we belong here.
In a short time, this event has become a tradition, but the ripple effect will continue long after the activities are over, because the world got just a little bit smaller because people took the time to listen to each other and celebrate together. Our hope is families are able to establish partnerships with providers in their community who can help them become stronger, residents can collaborate with their peers, and children can strive for excellence in their schools and neighborhoods.
We invite you to join us and get involved as we continue to lift up local neighborhood leaders and support children and families in the Bester neighborhood. The future is bright because there is greatness here, we hope you'll consider joining us on the journey.
This event is made possible in part due to the generosity of the Washington County Department of Social Services, Fletcher Foundation and Casey Family Programs. Want to get involved? Give us a call at 240-513-6370 or email at connect@besterhope.org.
Photography by Kevin G. Gilbert