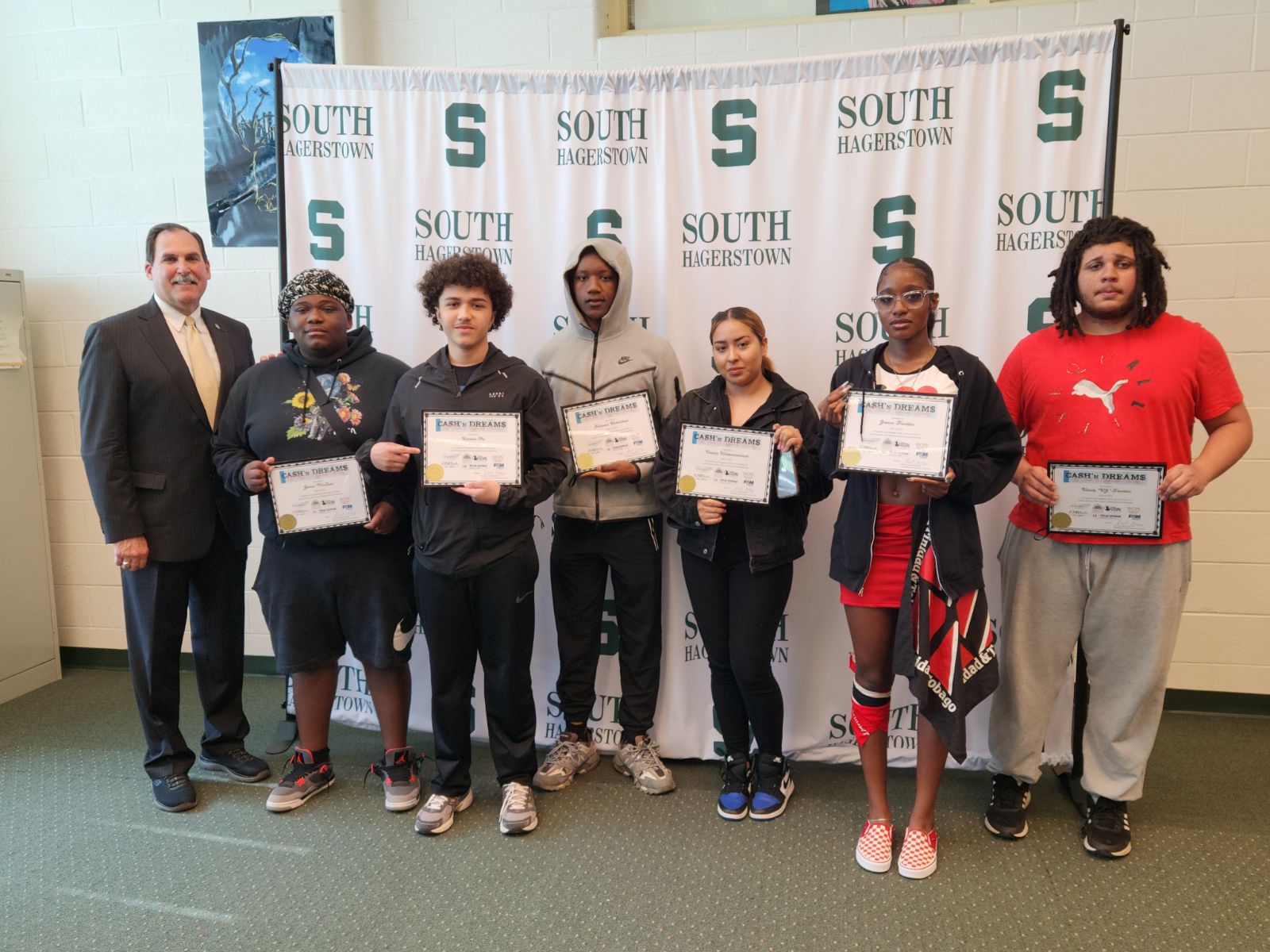 Bester Community of Hope partnered with the Washington County Chamber of Commerce to support teens from South End neighborhoods identify and support key investments towards their future and learn some key financial lessons to assist in their journey. The effort titled 'Cash N' Dreams' took place over six months with gatherings between students and local business leaders who shared wisdom on their path to success. In addition, key financial education was provided from local banks led by Denise Phelps of First United Bank, and ultimately students identified resources for eight students to take tangible steps towards their dreams supported by the broader business community. The 2023 Cash N' Dreams graduates were recently celebrated with a ceremony at South Hagerstown High School.
Meet these emerging leaders:  
Hausaun Richardson
Is receiving a scholarship to fund driving school to obtain his drivers license, as well as a facilitated introduction via the Chamber of Commerce to local employers in trucking industry for job interviews. His eventual dream is obtaining his CDL license when eligible at 21.
Myekell Williams
Has demonstrated a passion for lacrosse as a sophomore at SHHS and has a dream to play at the collegiate level to help pay for her academic journey. She identified and is receiving an overnight camp and resources to get to the University of Maryland to compete with the best and experience on campus life.
Jamar McLean
Partnering with Graphic Response of Hagerstown to receive his own website, and two years of URL and domain hosting for launching his own concessions business to support local events. Jamar's dream is to develop enough income from his concessions to expand to other business concepts
Kamron Orr
Kam will invest proceeds of his past sales of a self-made clothing brand and he received an investment in his second order of inventory to support additional sales. He hopes to use some of those proceeds to continue to expand his footprint and support additional legal protections for his emerging brand.
Jessica Franklin
Jessica's dream is to consider a career in dermatology, local partner Bella Salon will start that exploration by giving her a day long experience exploring other skin care experiences. In addition, she will receive an overnight track and field camp opportunity at a regional university and related transportation support as she believes track can be a vehicle for future college opportunities.
Valerie Westmoreland
Scholarship to partially fund her nail technician license training program, to enhance and add existing credentials to her vibrant eyelash business which has grown significantly.
RJ Franklin
As an all-county football performer at SHHS as a sophomore, RJ has big dreams where football can take him with college. He has identified and will receive two specific training programs, one through True AP in Williamsport, Maryland, and the other through Hawg Performance in Frederick, Maryland and resources to get there.
Emina Jennings
Build connections to opportunities in the medical field at Meritus Health including exploration of the WCPS apprenticeship program. Has a dream to attend school in the medical field out of state, she will receive funds for travel to two higher education visits in the Mid-Atlantic region.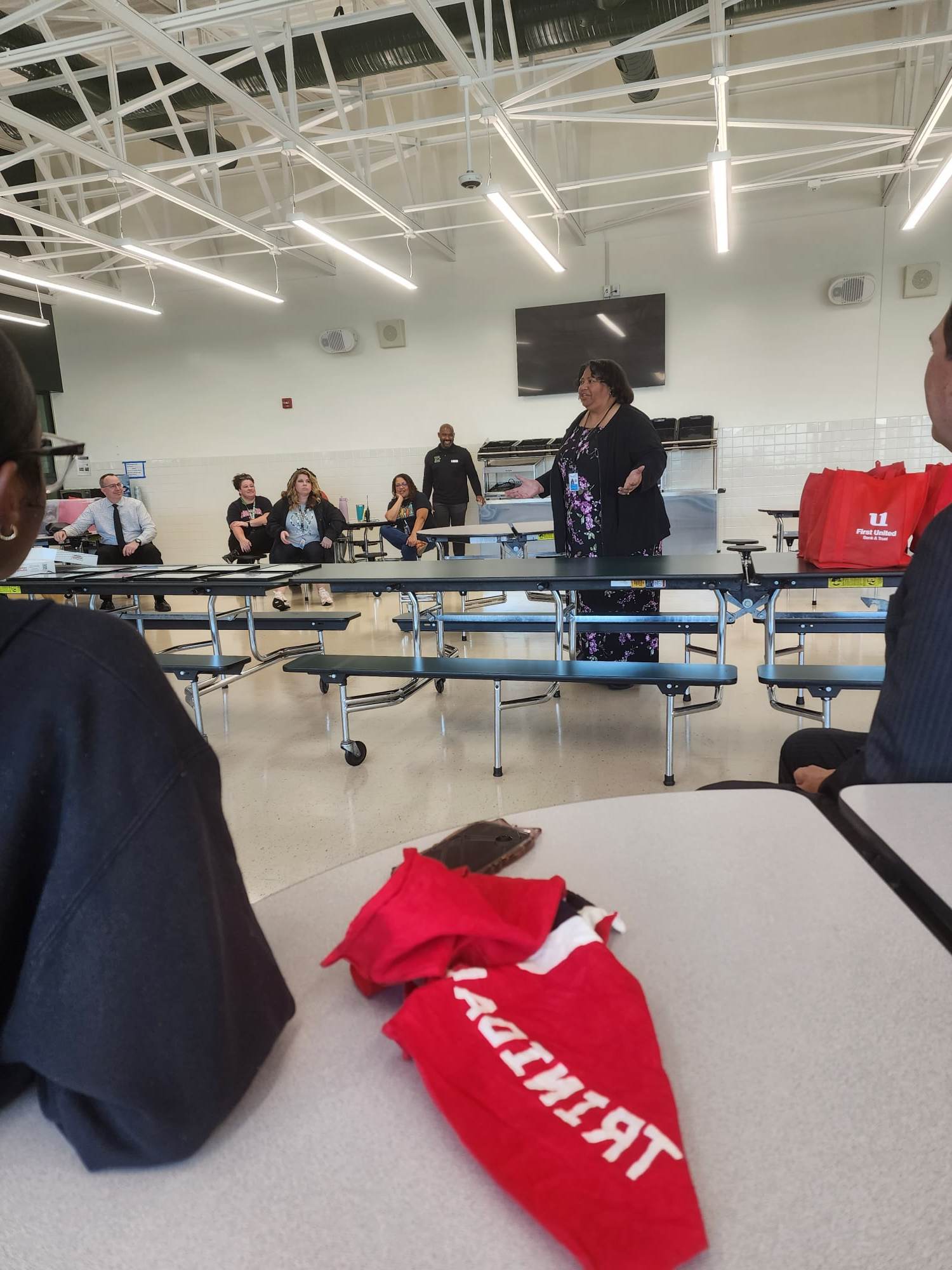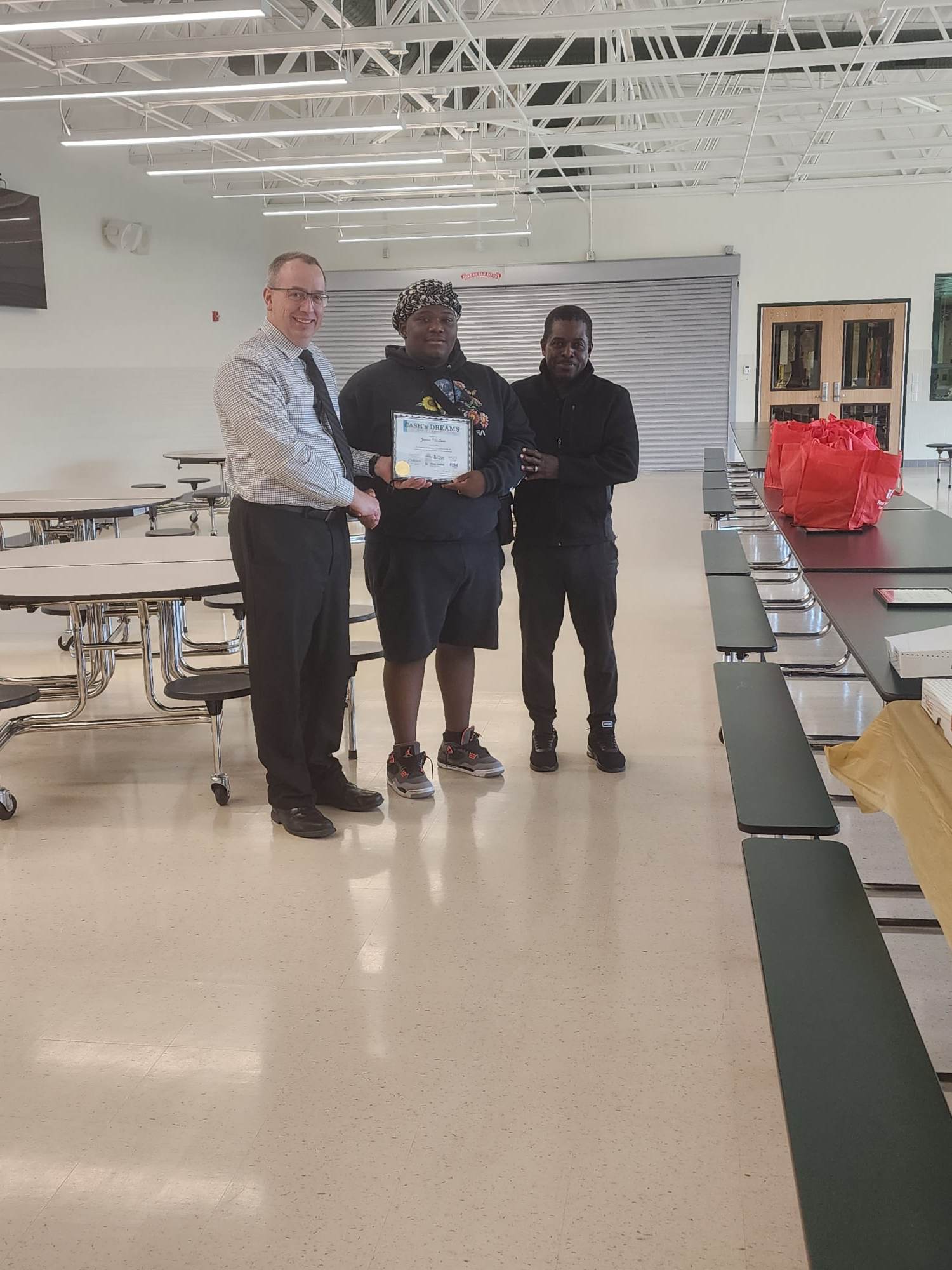 Cash N' Dreams was the result of an intentional and lengthy process of many community partners and stakeholders in Washington County focused on creating equitable access to opportunities. Many local leaders volunteered their time and spaces to share messages of hope and resilience. Core planning partners included Washington County Public Schools, CNB Bank, F&M Trust, First United Bank, Hagerstown Community College, the Washington County Chamber of Commerce, along with the Bester Community of Hope initiative.