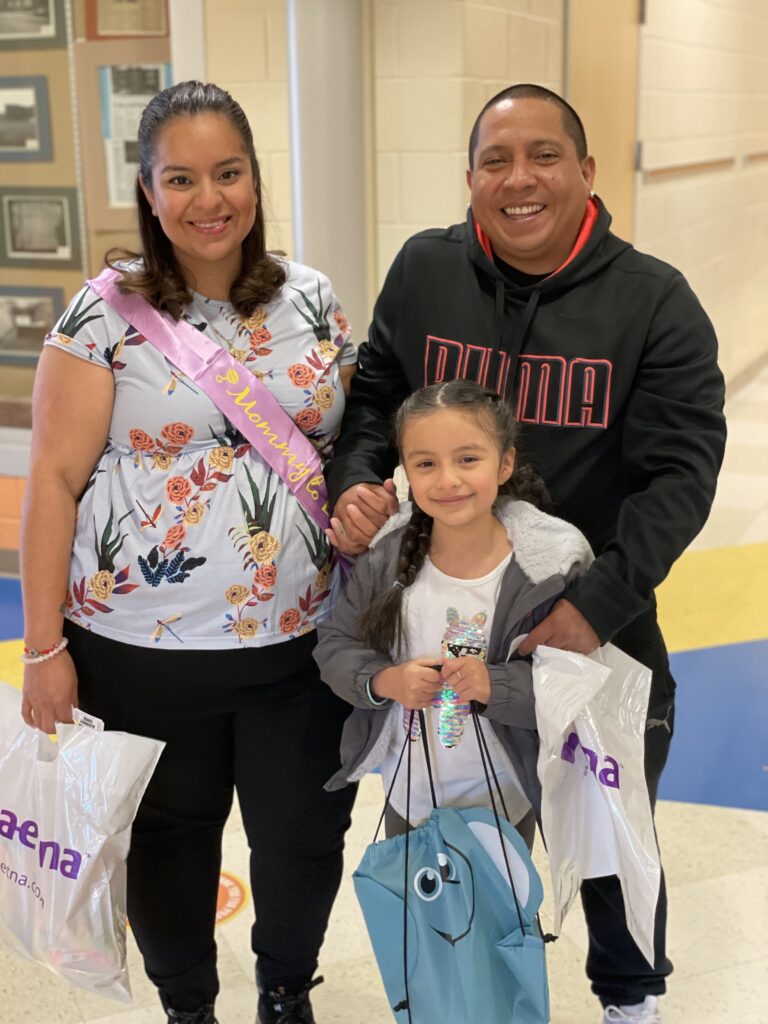 The 6th Annual Babypalooza, an epic community baby shower, provided families an opportunity to connect with resource vendors while engaging in family fun activities and entertainment. For parents, having a baby or parenting young children may come with an array of stressors and a million decisions to make and we all know that babies and children don't come with phone apps or handbooks. Bester Community of Hope (BCOH) welcomed over 500 expecting and current parents of young children at Bester Elementary this past Saturday, April 2nd.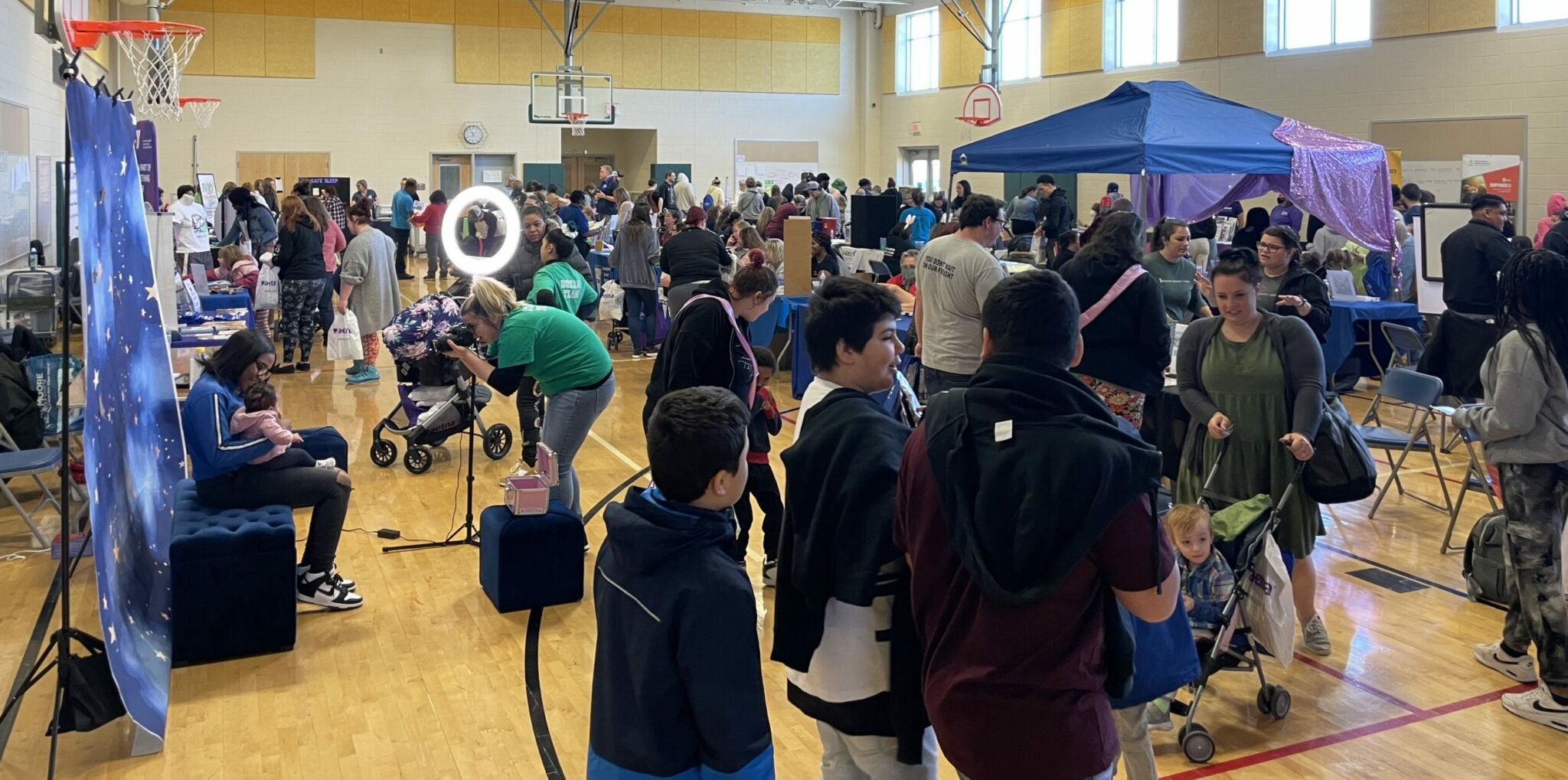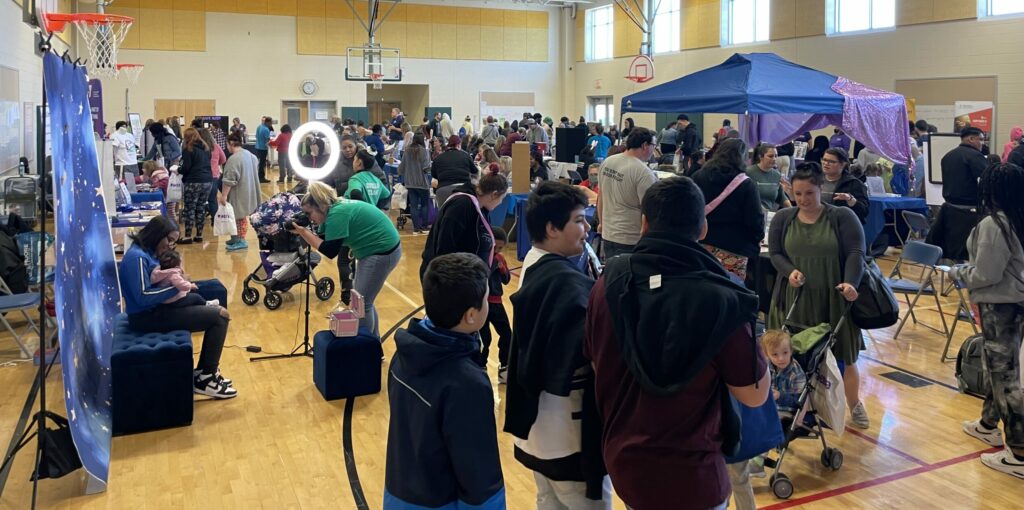 This event, historically held in the fall, made its spring debut allowing a timely visit from the infamous Easter Bunny. Babypalooza, facilitated annually by BCOH, fosters community connections and concrete supports in one centralized location to maximize access to resources for families. Over 40 local agencies and business provided support and served as resource vendors engaging families in providing information about their services, concrete items; such as clothing, home preparedness items, baby care needs, home safety education; as well as prizes.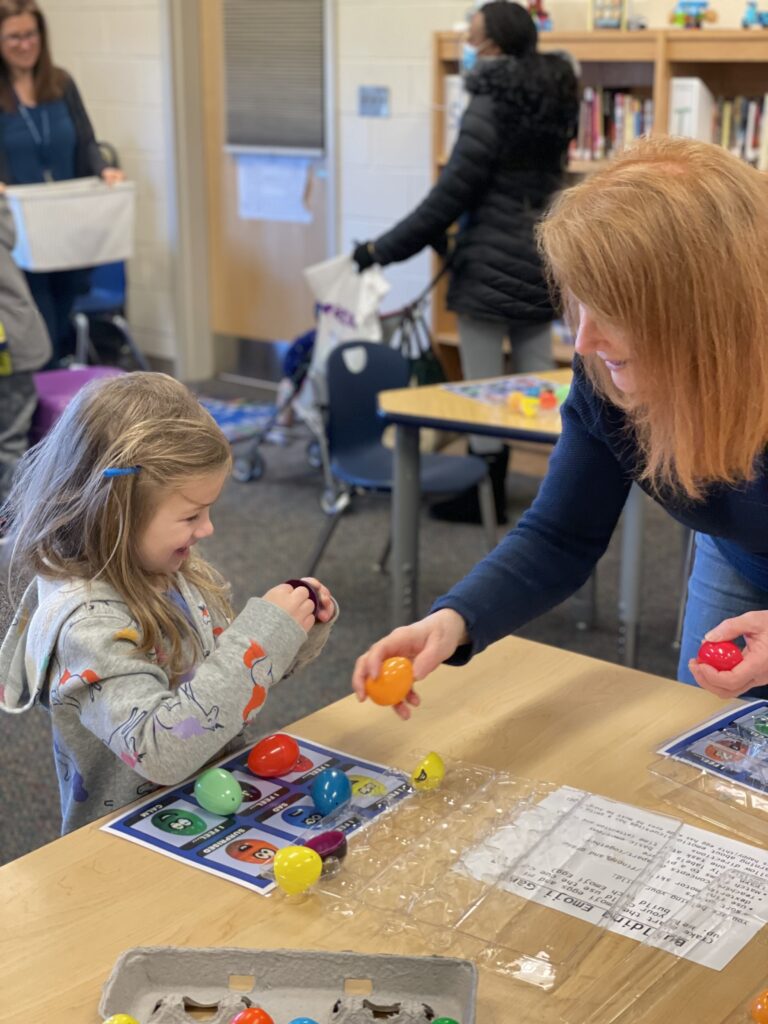 The school Media Room was transformed into the Early Learning Carnival where visiting guests explored the areas of developmental growth in a fun play-based approach. Families participated in story time by Mr. Jeff from the Washington County Free Library, make-and-take activities with the Hub @ USMH, puppet making with The Judy Center of Washington County, and early learning board games and books were provided to each child participating compliments of WCPS Early Learning Program. The Family Center of Washington County, in partnership with Hagerstown's Sam's Club, facilitated a sensory walk that included the opportunity for children ages 3 to 5 to make and take their own sensory goody bag. Sam's Club offered snacks for all children attending the event as well as awarded all Babypalooza participants a free Sam's Club membership.
Jerica Washington, Director of the Jack E. Barr Center for Well-being, hosted a parent resiliency and self-care oasis designed and dedicated to teach parents self-care and the need to restore, nurture, and regain stability within daily live tasks to provide the support their children need. Free family portraits and lunch were also provided to all participants.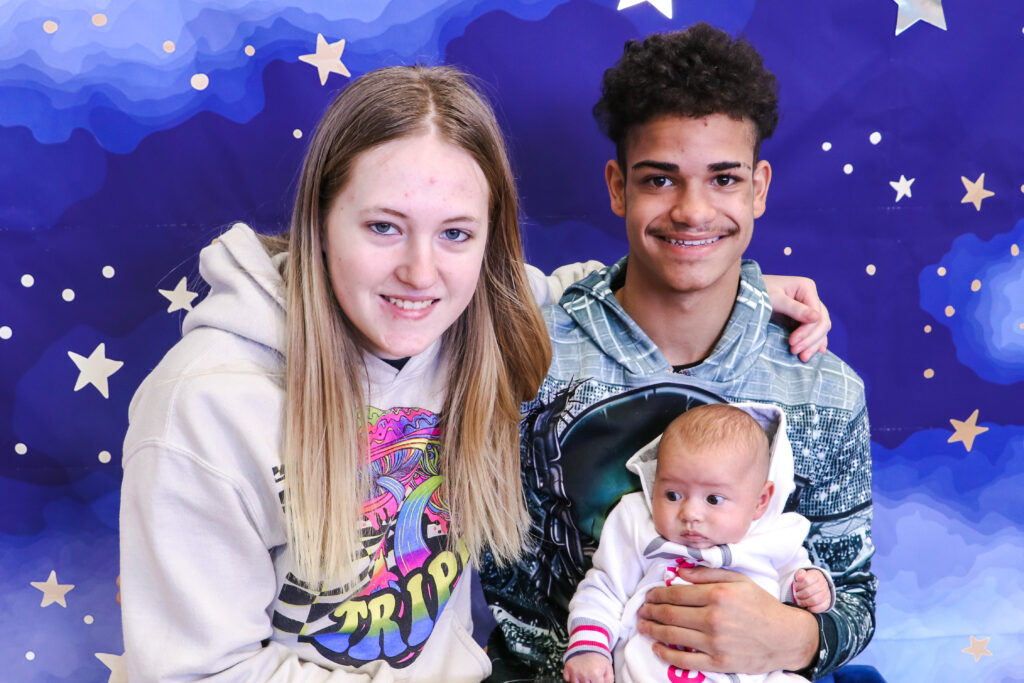 Parent Jayla-Mayé Campbell, expressed "I came to connect with resources in the area that could help me and my family", said the first time participant of the event. Other parents were heard expressing gratitude and some even teary eyed with the overwhelming sense of connectedness and support the event provided them. As it was witnessed, not only guests were benefitting from the positive connections since vendors were also seen visiting each other's tables to learn more and plan future collaborations. The event culminated with the raffle drawing of 11 big prizes and the open invitation to the annual Block Party in the fall.
Where does HOPE grow? It grows in families that are strong, resilient, happy, and connected. HOPE is alive in Washington County.
Funding and support for Babypalooza and focused South End neighborhood efforts is provided on behalf of the Alice Virginia & David W. Fletcher Foundation, as well as an ongoing partnership with the Washington County Department of Human Services to support stronger families and thriving communities. For more information on Babypalooza or other BCOH events, please contact Joan Balbuena, Neighborhood Partnership Coordinator at jbalbuena@besterhope.org.