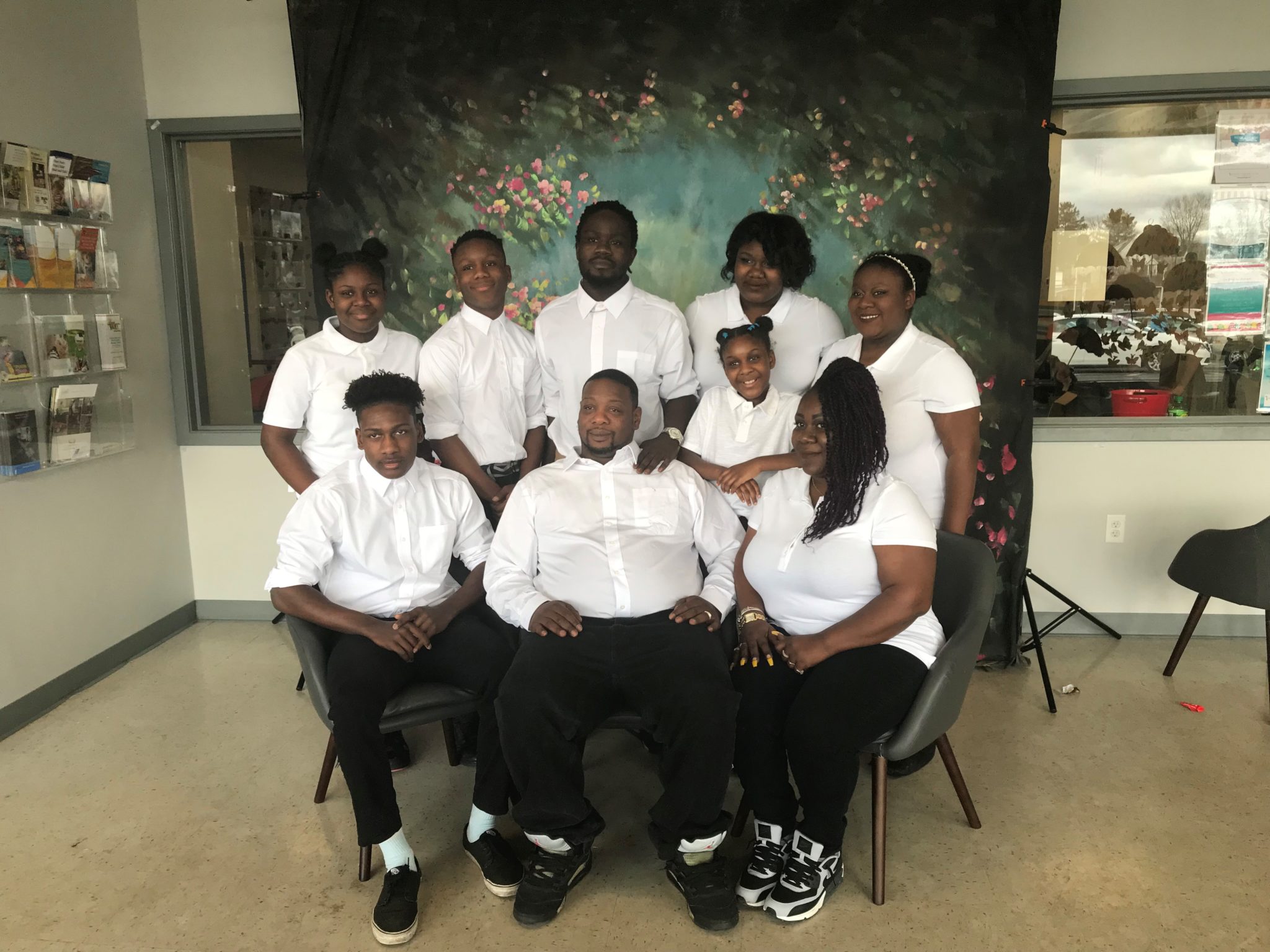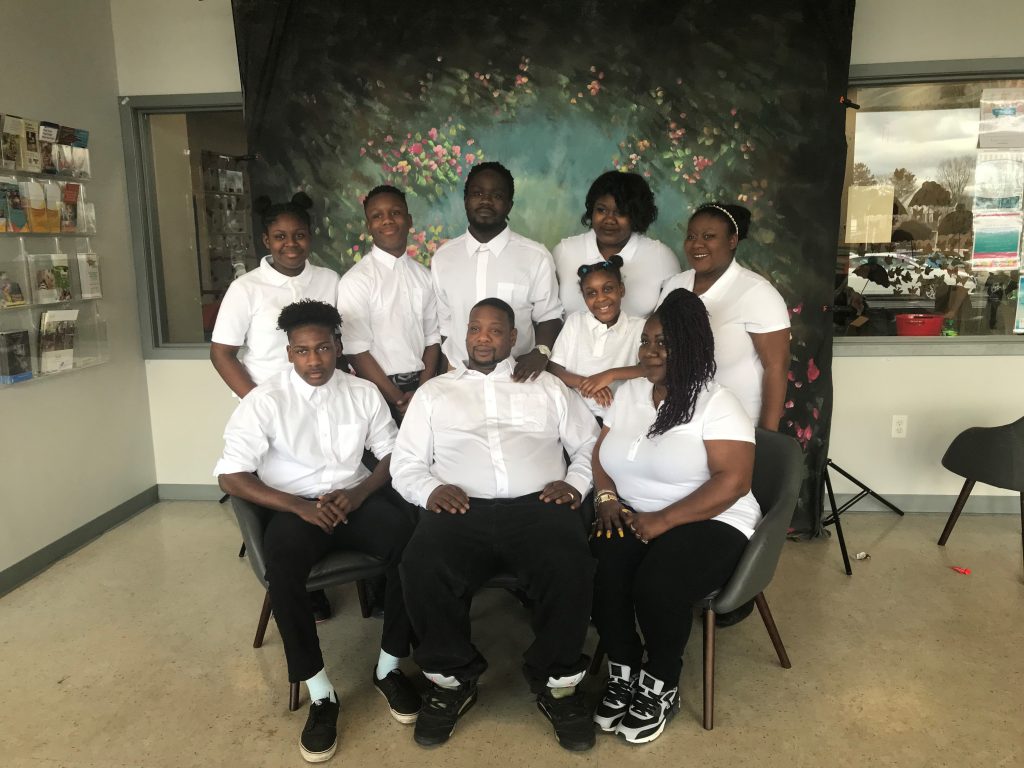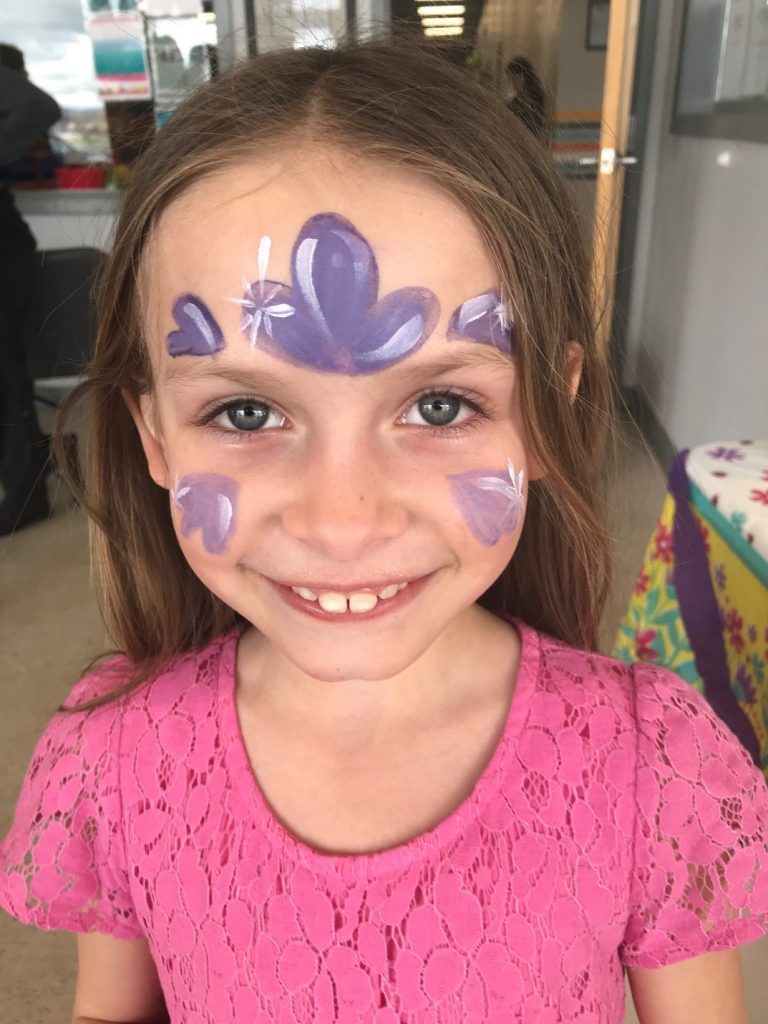 On Friday Bester Community of Hope hosted the 2nd Annual "Family Day", a celebration of all the characteristics of strong and resilient families.  Exactly one hundred friends from the neighborhood who preregistered participated in the event from 1-6 p.m., which took place at the Pediatric Movement Center.
The main attraction of the day was free professional family photographs donated by our trusted partner Crystal Lenz Photography. Families came dressed for the Easter season and together captured memories of a special moment in time. Photographer Lanie Kinze explained "I feel genuinely driven to do something for the community. I am able, so I do." Over the years Crystal Lenz has been a tremendous supporter of various San Mar programs. Photographer Sara Smoot explained, "We do it because of how happy people look and the fact that it captures a moment they can look back on of a happy day. It blesses me to bless them." The photographs taken of all participants on Easter weekend will be ready for delivery to families by Mother's Day weekend.
The focus of the event was to educate families around the protective factors framework, which identifies the five key areas that help to make families strong and positioned for success: Social Connections, Parental Resilience, Knowledge of Parenting & Child Development, Concrete Support in Times of Need and Social & Emotional Competence of Children. "It was an amazing community outreach event, and there a lot smiling faces," said Danielle Maught of the Pediatric Movement Center. The space allowed children to be stimulated by endless play opportunities while parents could take advantage of their own opportunities in the adjoining rooms. Have no doubt, children slept well after their time playing, because the kinetic energy in the building was tangible.
To help understand the social & emotional competence of children, a room was dedicated to the reading of the book "What Do You Do with a Problem?" as well as offering fun crafts and snacks. For knowledge of parenting & child development, a milestone review was followed by home safety tips and play focused bingo.  A parent was asked, "What did you learn about your child?" And they responded, "She can do more things than I ever thought."
For the topic of parental resilience, long time San Mar partner and massage therapist Ola Jones provided opportunities to unwind. The room also provided space to write poems and craft a worry box with self-care bags. A parent explained, ""I learned that I take care of my family more than myself and that self-care is also important". Another said, "The best thing was having stuff for the kids. But the massage was pretty good too. I haven't had one of those in years!"  The social connections station allowed for opportunities to sign up for local activities as well as visit with the Easter bunny and Gumby. Mary Beth Twigg of the Office of the Consumer Advocate helped with the activity and was asked about the best part of the day she said, "All of it, but the best part is the kids."
To address concrete supports in times of need, various community partners brought interesting activities: The Jack E. Barr Center for Well Being brought face painting and mental health resources, Soul Haven helped families learn to make homemade baby wipes, It's a Blessing to be a Blessing used grocery store ads and recipe books to teach about healthy eating on a budget, and BCOH offered a take home basket of supplies to strengthen families. Other community partners who helped make today a reality included Heads UP, Walgreens, Community Depot, and our dedicated friend Desi and her family from Box of Balloons.
On the way out parents described what the day meant to them. The question of "What did you learn about yourself today?" was met with answer, "That I really am a good mom". While another simply explained, "I loved seeing my daughter happy." We asked, "What should we do next year?" and one parent was brief, "Just do this again."