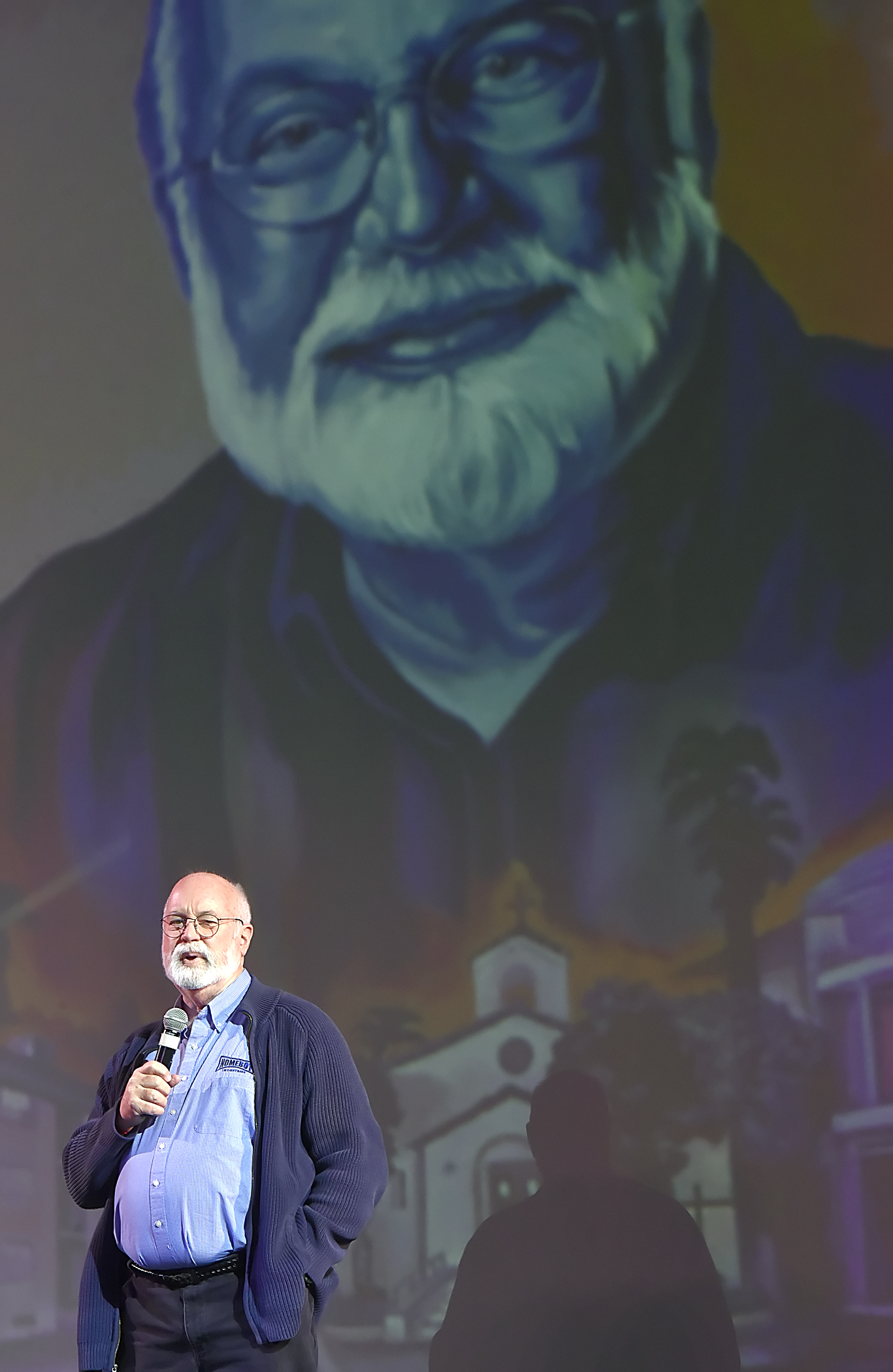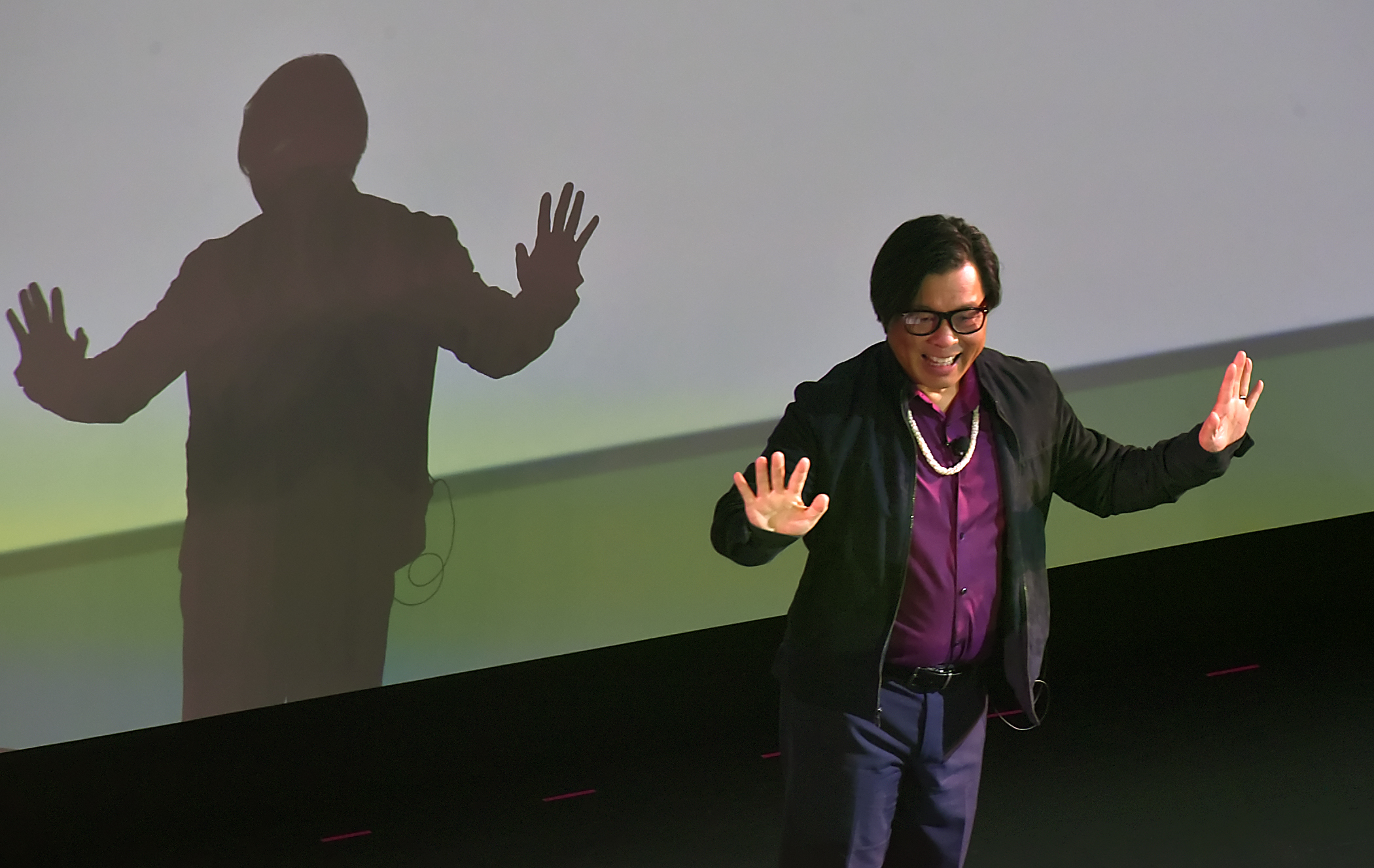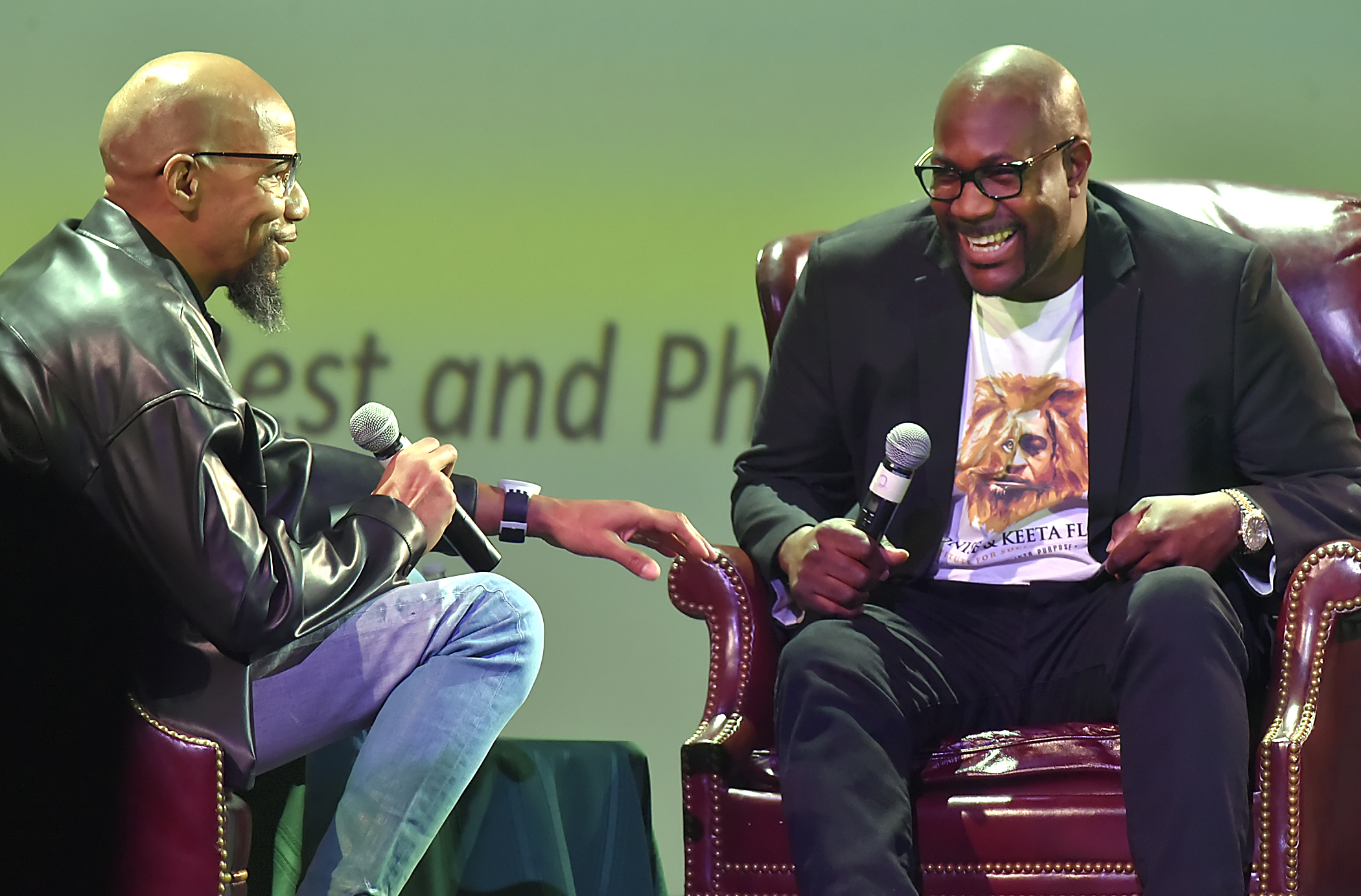 Over 600 community members came to the Maryland Theatre on Wednesday, March 29th to learn together practices of how to best respond to the needs of children, families and communities in need. In it's seventh year sponsored by Bester Community of Hope, a San Mar initiative, the training is designed to bring together diverse community organizations for collective impact in child welfare, through values alignment and system redesign. The training brought back by popular demand keynote speaker Father Gregory Boyle of Homeboy Industries in Los Angeles who previously presented at the training in 2017, and he was joined this year by Kevin Fong of the Kahakulei Institute, Philonise Floyd of the Philonise and Keeta Floyd Institute for Social Change, Corey Best of Mining for Gold, and national author and speaker Josh Shipp.
San Mar Family & Community Services CEO Keith Fanjoy framed the context for the day as moving towards a system of care that sees building thriving communities for families proactively at the same level of priority as responding to crisis, and that In order to do "that shift from surviving to thriving means we will have to build new bridges instead of only helping families across the old ones." The Mayor of Hagerstown Tekesha Martinez, who shared her own personal journey of childhood adversity to public leadership, introduced national foster care speaker Josh Shipp. Shipp captivated the crowd with his experience of being in the foster care system in Oklahoma and the work of his social worker Patsy, and specifically the impact of two caring foster parents in his life. He provided many examples and techniques he found helpful for himself and others, as well as shared a pivotal moment where he made bad choices and his foster father demanded, "You gotta get it through your thick head son! We don't see you as a problem. I know you think we do, something to be fixed. We don't. Son, we see you as an opportunity." Shipp's overarching message was the power of one relationship on the outcomes for children.  After his talk concluded, Fanjoy shared the amazing realization that Josh's social worker Patsy when he was a child with Casey Family Programs was in fact the first ever speaker at the Bester Community of Hope training seven years earlier. Shipp also spent the afternoon working with a small group of teachers at South Hagerstown High School regarding key concepts of working with teenagers.
Kevin John Fong spent his session teaching and coaching audience members on a journey of deeper understanding of their own natural gifts and the undiscovered strengths of those around them through the lens of his Hawaiian culture. He walked the crowd through his experiences and worked with them to begin a dialogue with their neighbor about their "kuleana, your unique contribution" and asked them to share with each other a time when they used it to make a difference in someone's life. He provided various tools and practices to center around beliefs and priorities for healing. He also emphasized the critical importance of being in "right relationship" or "pono" with the work that is being pursued, because without it "the work is so much harder". But these tools can lead to "getting things done" and ultimately leads to kinship.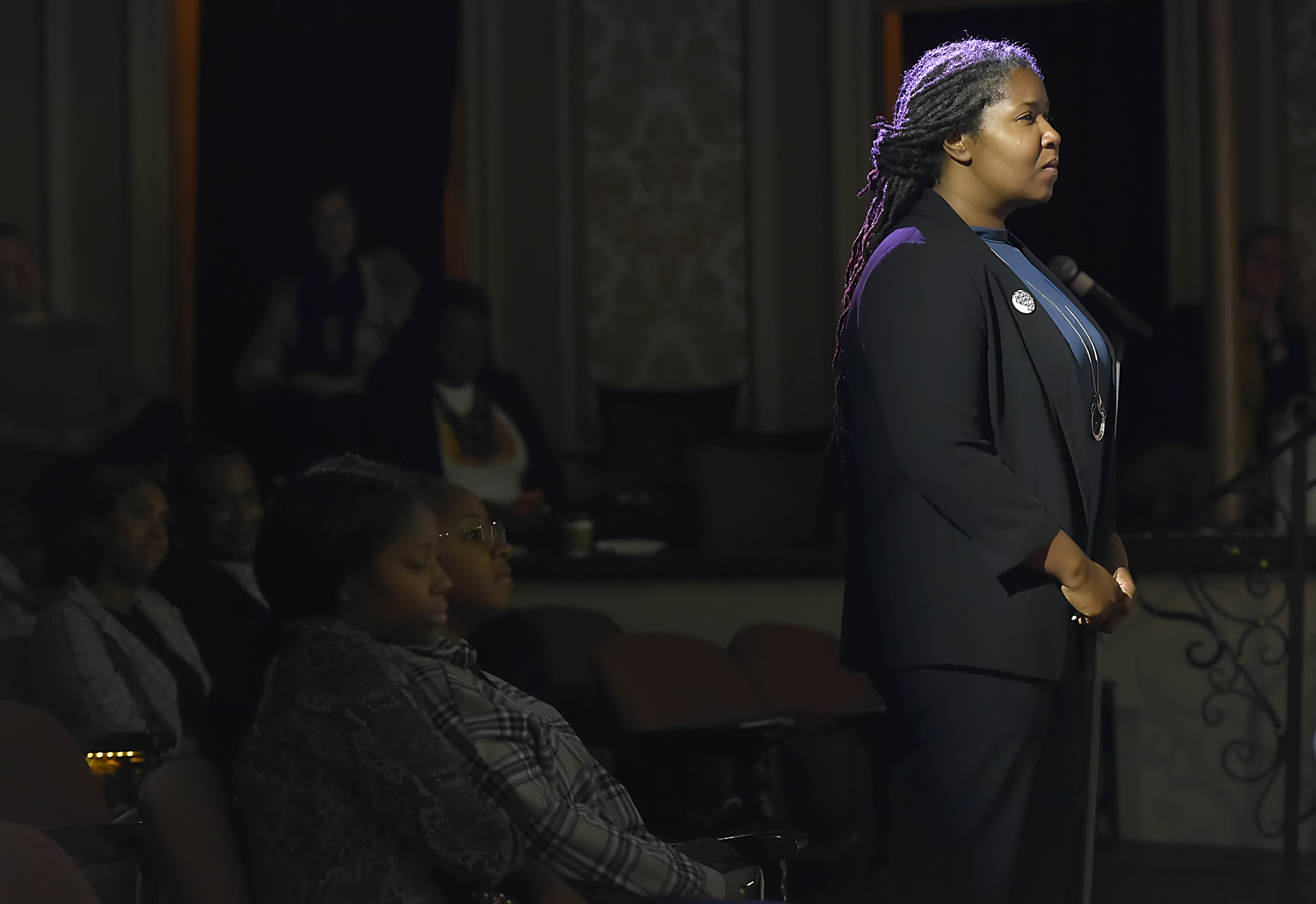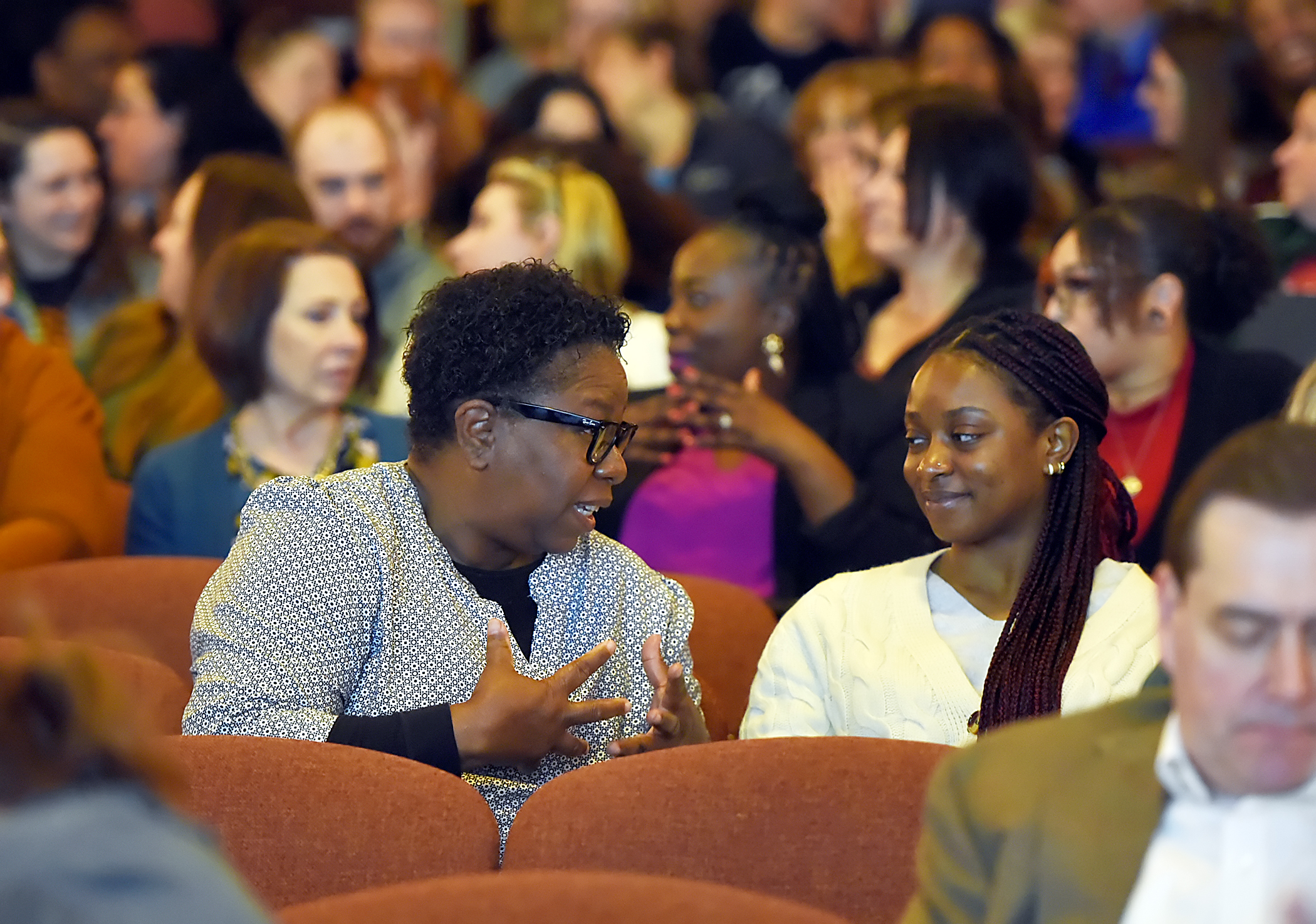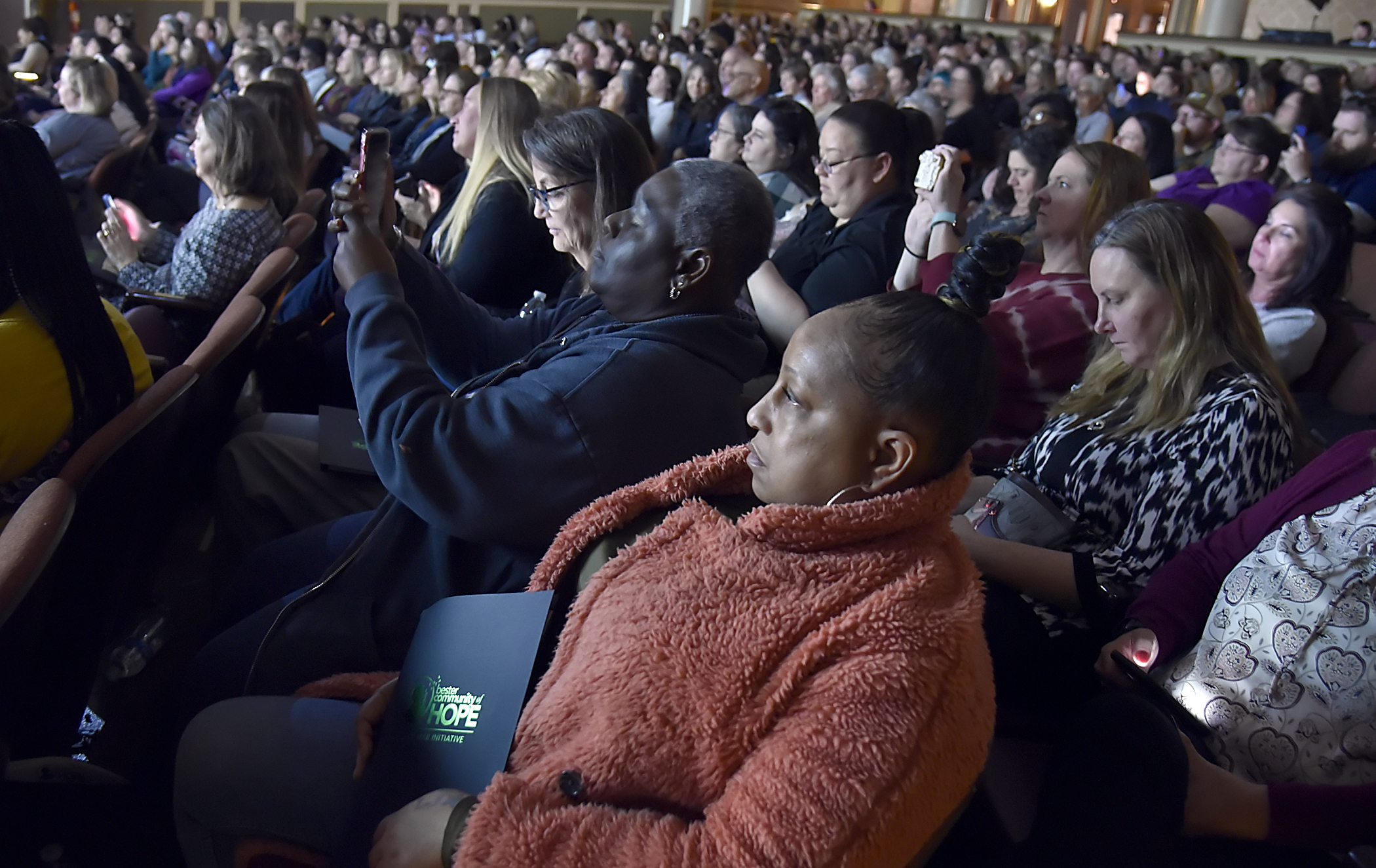 Philonise Floyd shared his journey since his brother George Floyd's murder and implored the audience to do more than simply think about change. "Everybody came here to figure it out and get an understanding, but I need everybody in here who is not black to put yourself in a black person's shoes. I need you to visualize the things we have to tell our kids when they leave the house." In their dialogue on families and communities, Corey Best challenged the status quo and the complacency that perpetuates racism not only in systems but placed that larger responsibility on the silence of the individual in key moments, as well shared his belief in the negative outcomes from diversity, equity and inclusion efforts. He also added, "Who gets to define thriving? I know in my community and [Phil's] community there's always been love, there's always been compassion."
The program concluded with a soaring talk from Father Gregory Boyle emphasizing the power of kinship and cherished belonging with community. He described the role of Homeboy as "the front porch of the house that everyone wants to live in. Sure, we help folks, and that's a message, what if we decided not to demonize anybody and what if we chose to invest in each other." He told one story after another of gang members in his program in tremendous adversity who benefitted from his innovative and common-sense approach to a loving support system. While on the outside some saw the rough exterior of tattooed gang member at Homeboy Industries, they saw their strengths, including a gang member named Mario whose exterior would hide the most humble and loving person to those that didn't know him. He asked people to remember that "we belong to each other" and we need believe that "every human is unshakably good". Boyle shared that Mario taught others that, "Only the soul that ventilates the world with tenderness, has any chance of changing the world… The only non-delusional response to everything is kindness."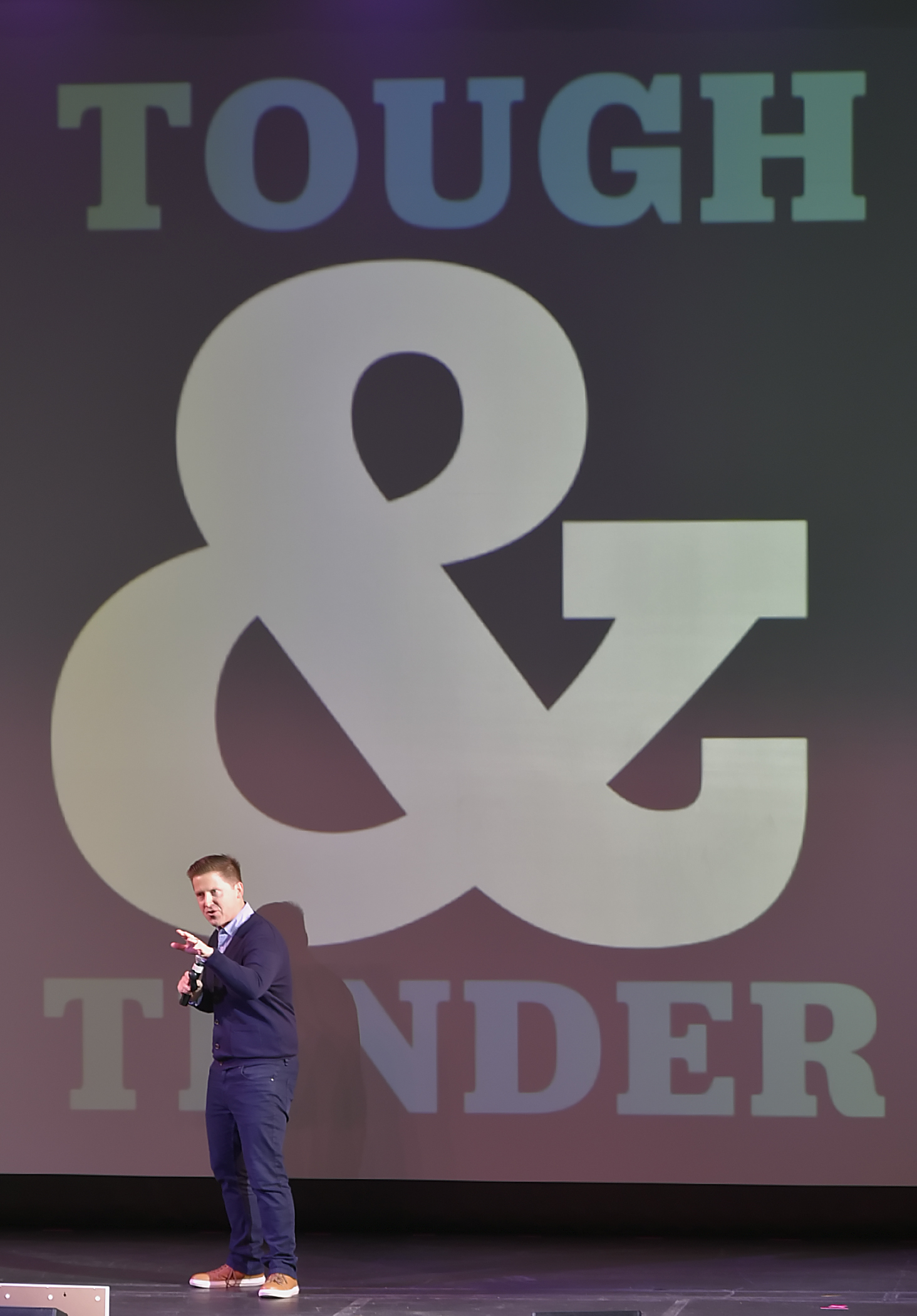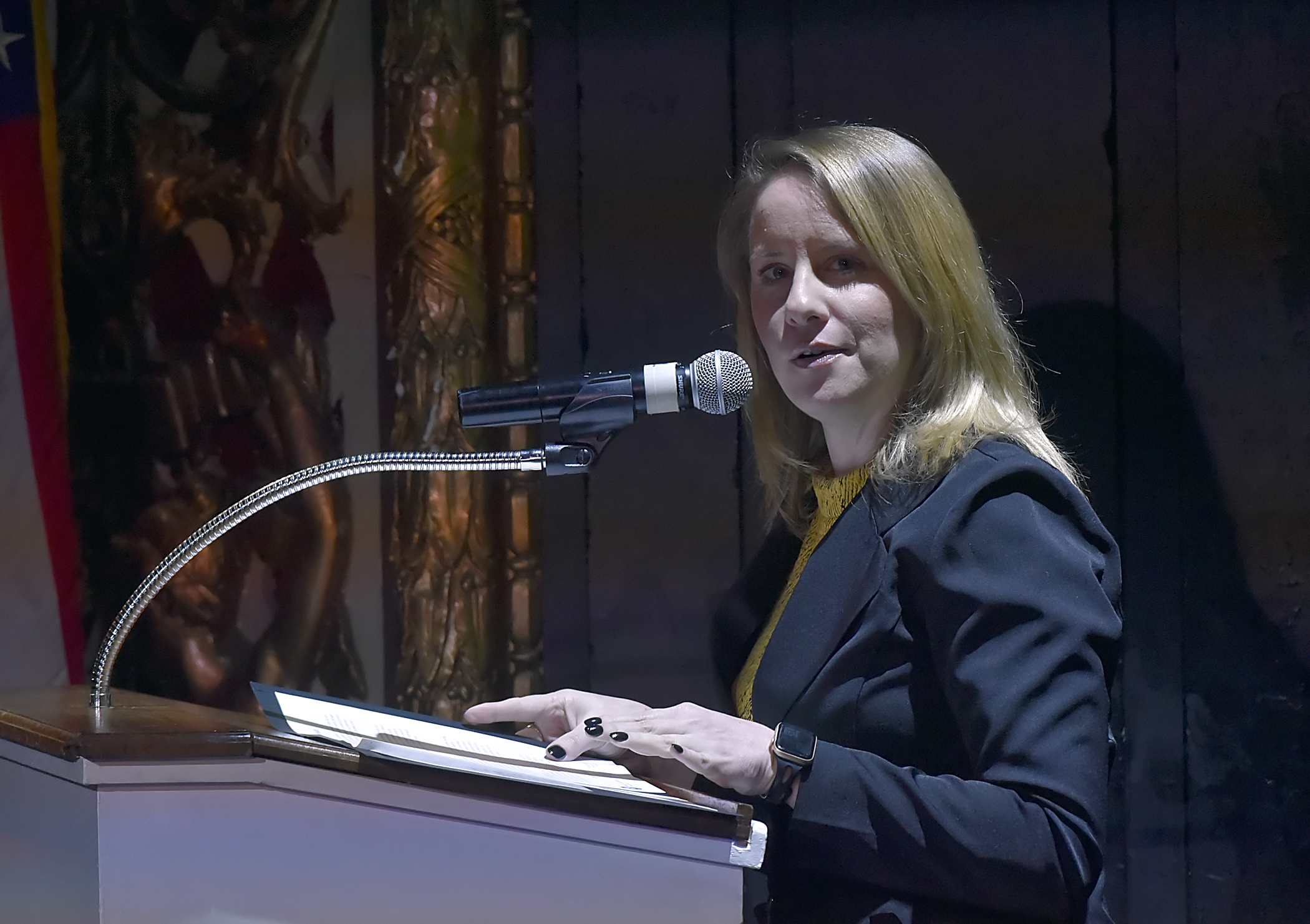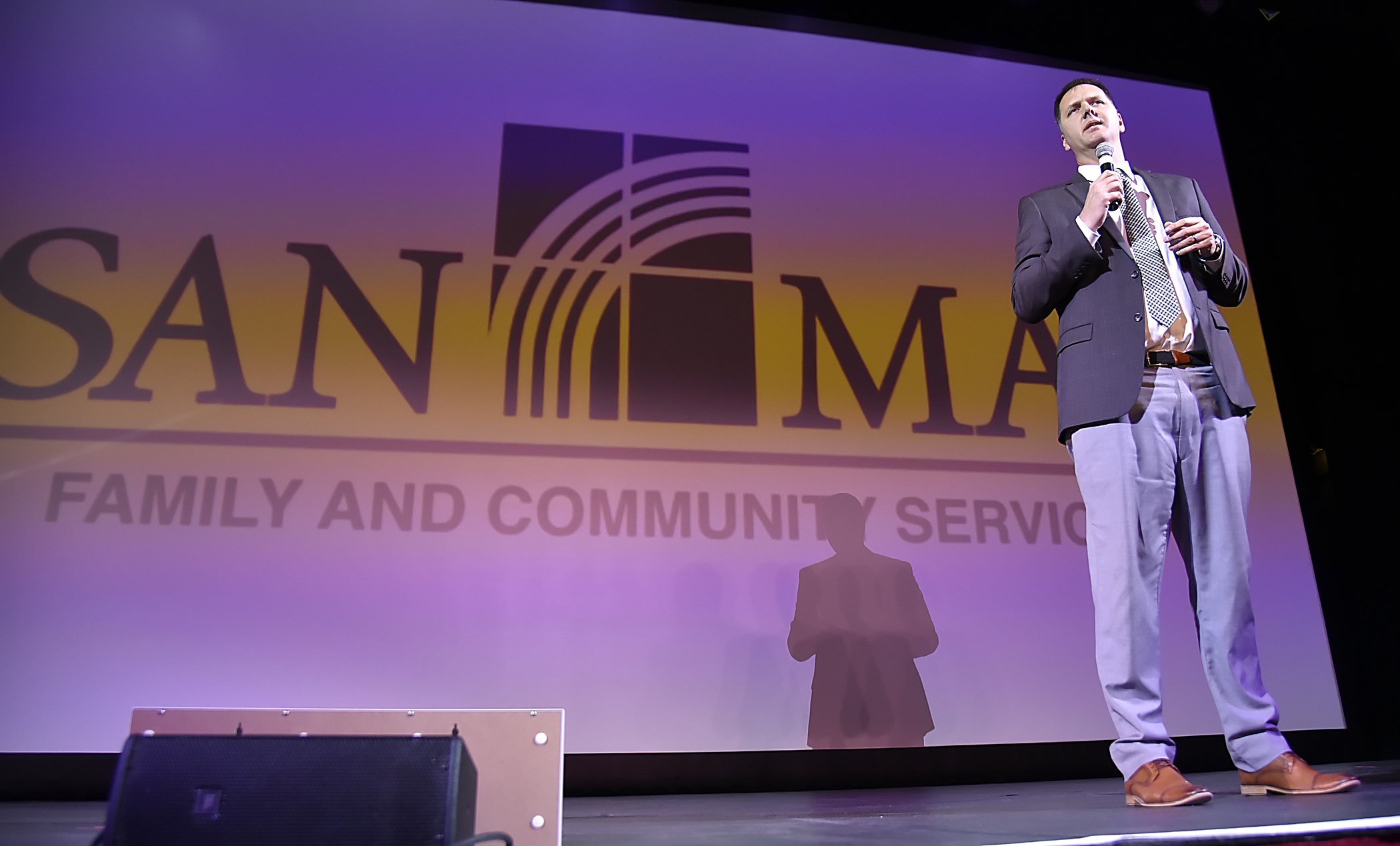 This program led by the Bester Community of Hope initiative was made possible by an ongoing partnership with multiple community stakeholders, and lead support from the Washington County Department of Social Services and the Alice Virginia and David W. Fletcher Foundation.  To learn more about the work of Bester Community of Hope, visit www.besterhope.org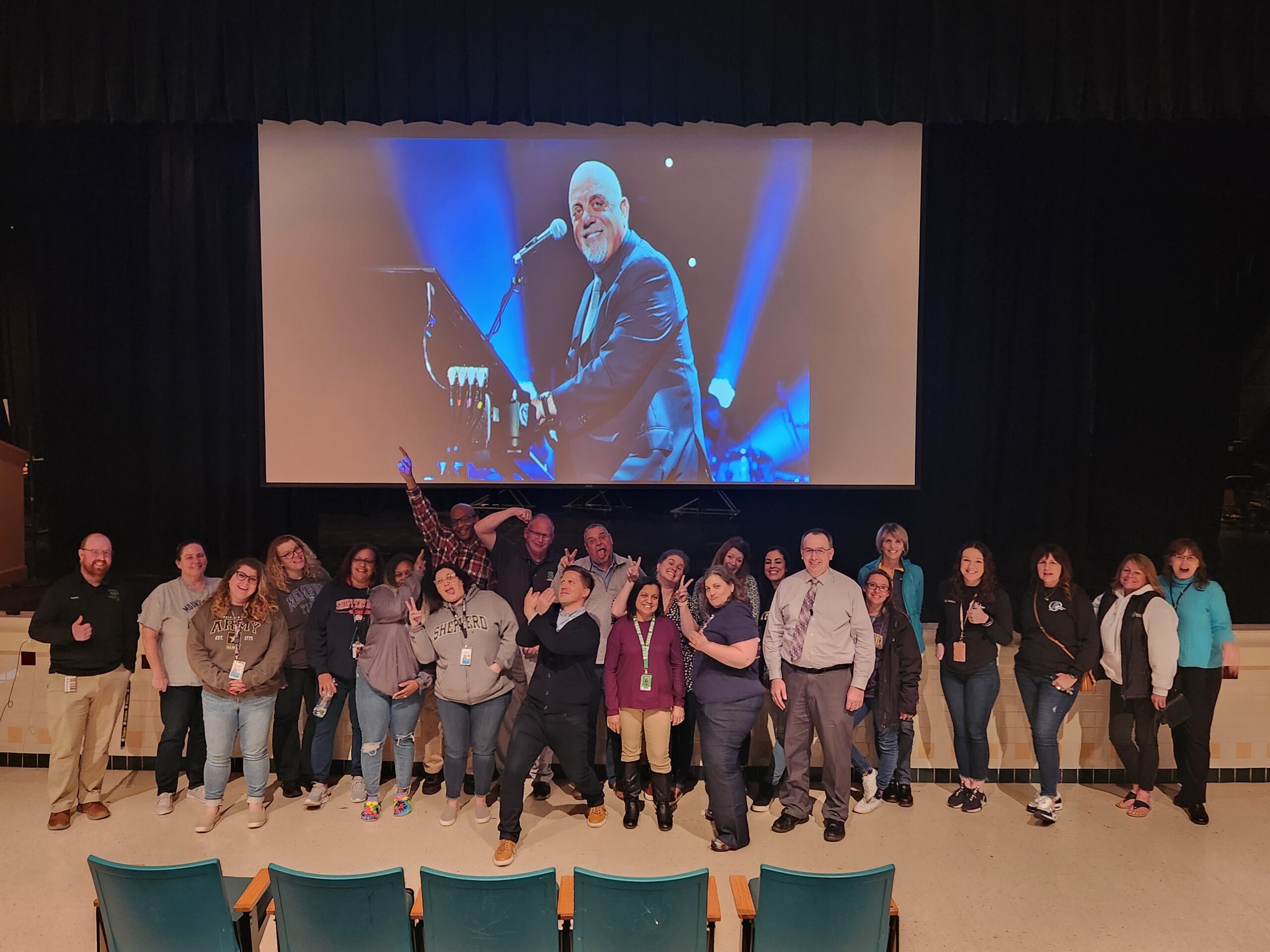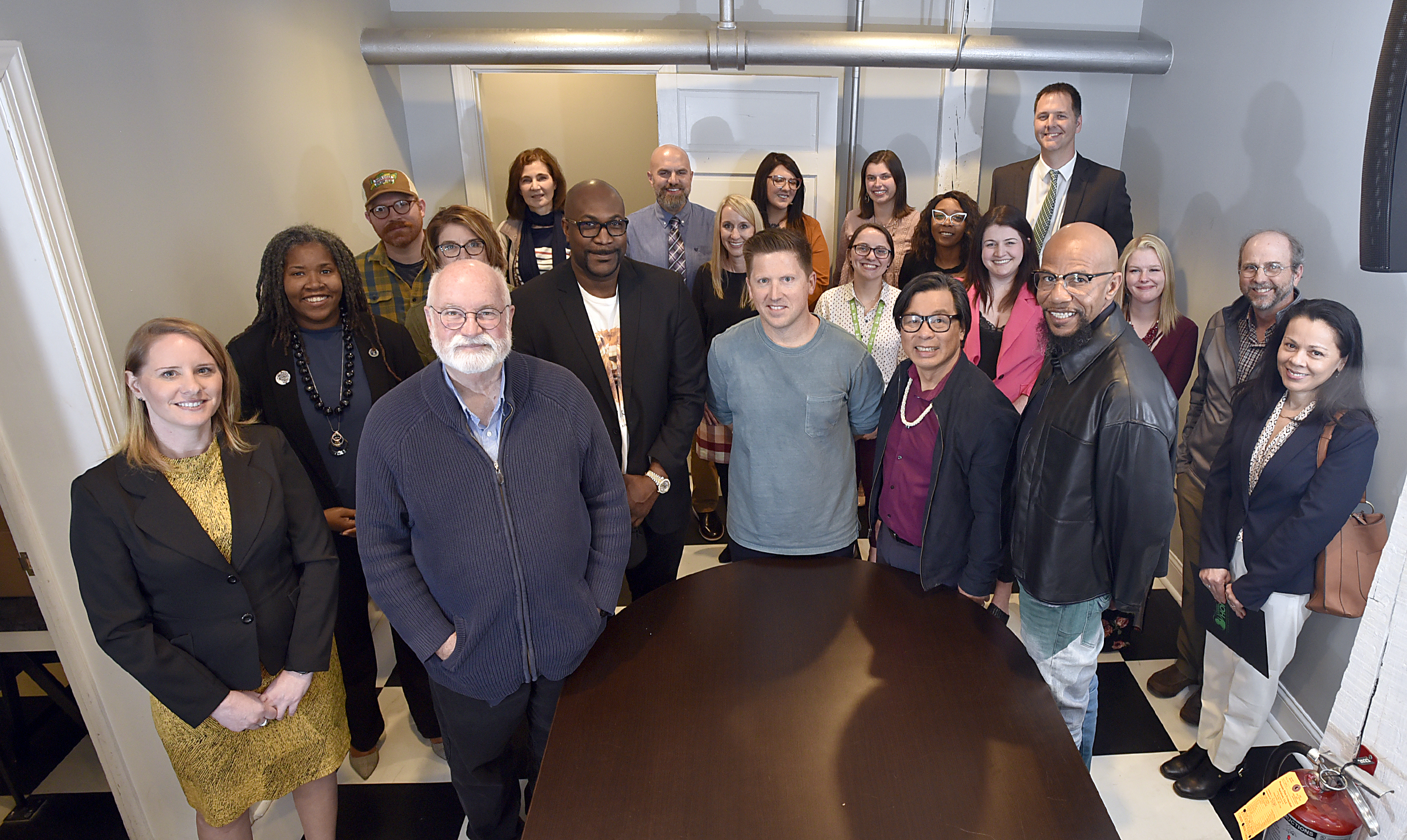 Photography courtesy of Kevin Gilbert