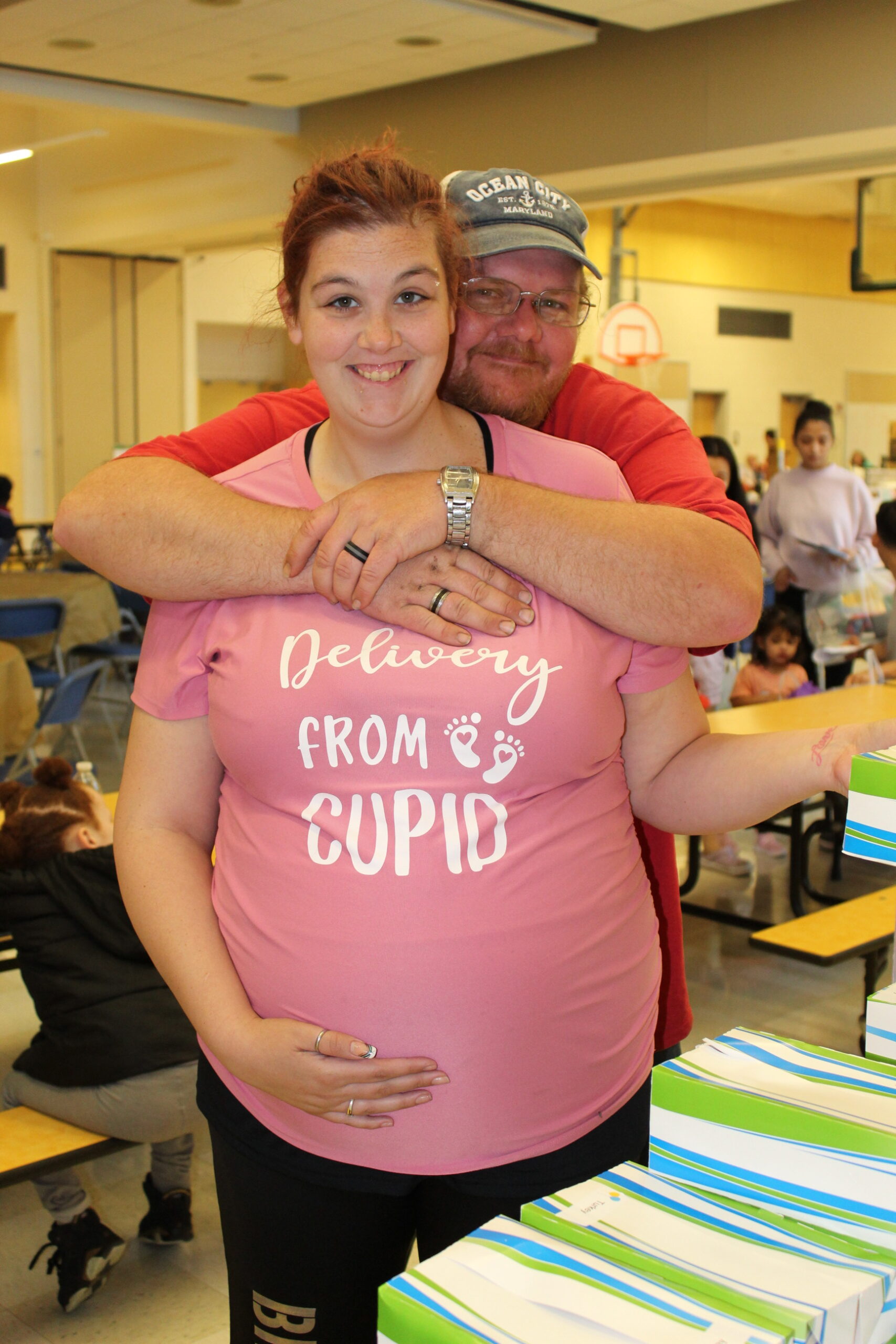 Spring has sprung with Babypalooza, a free community baby shower once again hosted by Bester Community of Hope for the 8th consecutive year! This year approximately 500 young children, parents and expecting parents were welcomed at Bester Elementary for a safari themed fun-packed day. The main hallway and media room were filled with laughter and learning as families made their way through the Early Learning Carnival, where seven local early intervention agencies created an environment to explore development and growth in an enriching way. Families were able to partake in a sensory walk, safari photo booth, create animal puzzles, make sound shakers, go on a letter hunt, and listen to a story.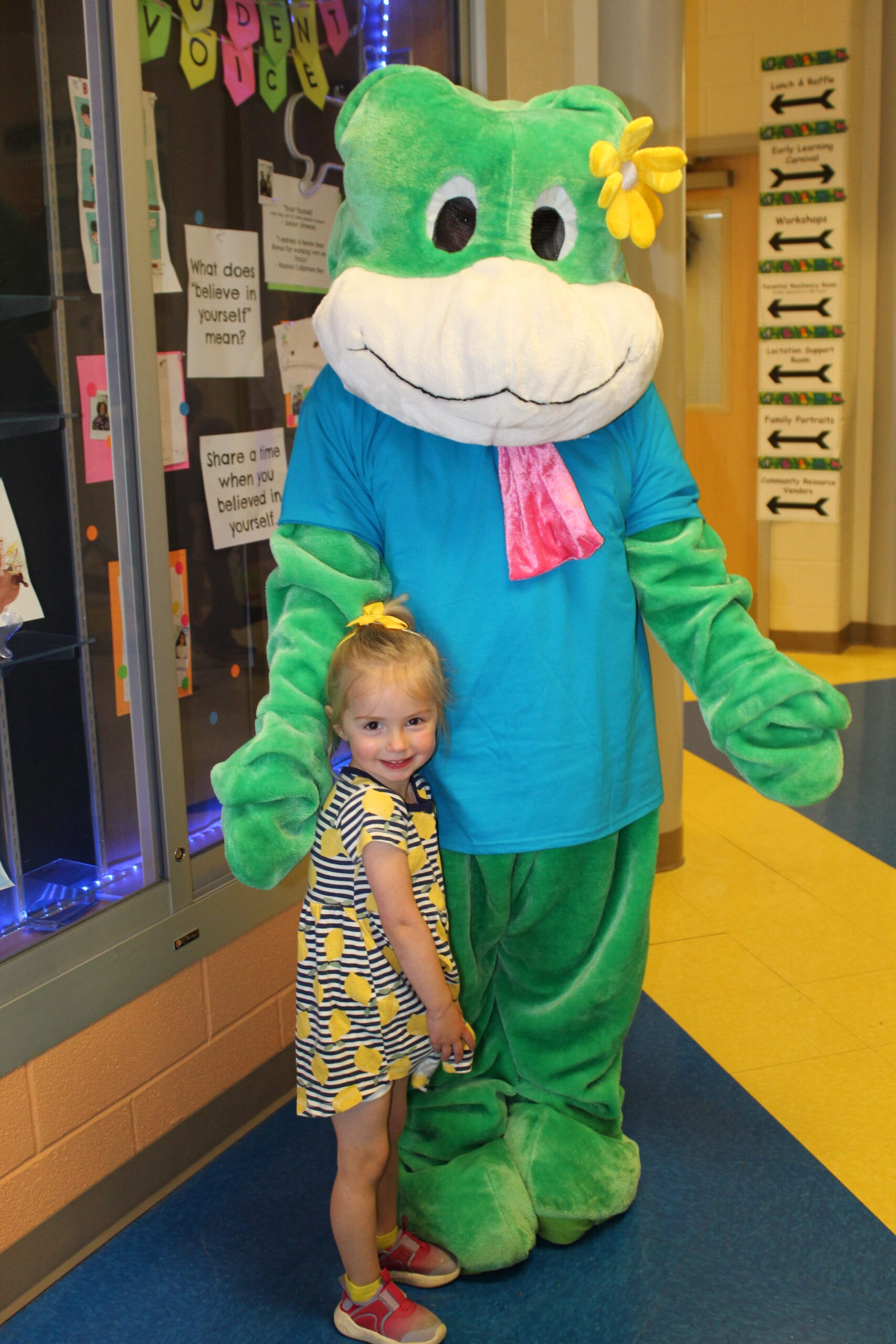 As families transitioned from this area and made their way to the gym, they were encouraged to participate of workshops on a variety of topics such as: financial literacy, safe sleep, reproductive help, lactation support, and father engagement. Our partners at Healthy Families curated a highly qualified roster of local speakers that were readily available to have meaningful conversations with parents.
To be strong parents and caregivers it is utmost important to practice self – care, and that was the main goal at the Parental Resiliency Room, hosted by staff of the Jack E. Barr Center for Well Being. Parents and caregivers were encouraged to take some deep breaths and build a personal "tool-kit" of simple and inexpensive techniques that can be incorporated at home without much preparation and even in the care of a very busy little one.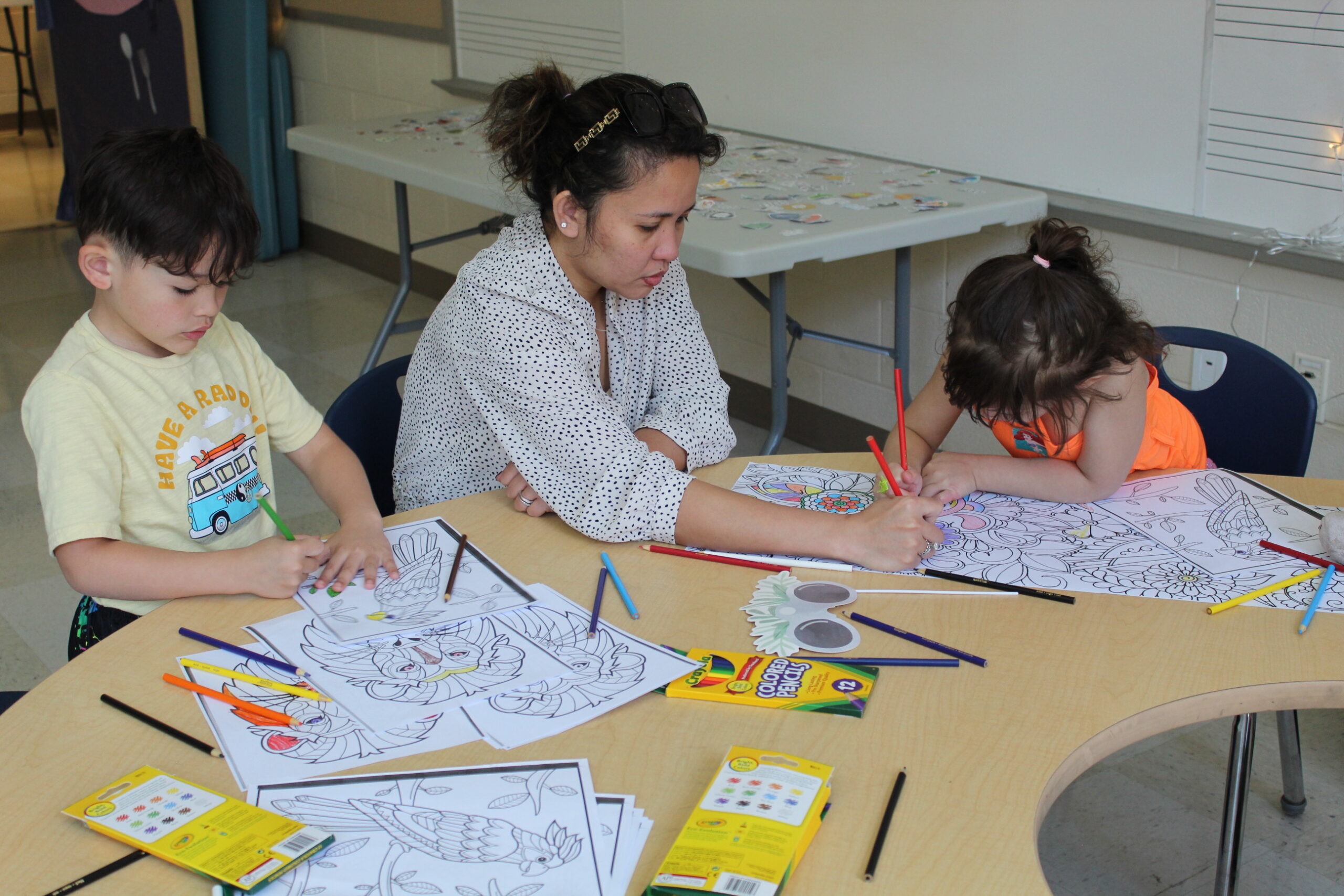 Another way families can remain strong and connected is by creating meaningful memories of times spent together. At Babypalooza guests were able to take a family portrait as a memento of their time at the event.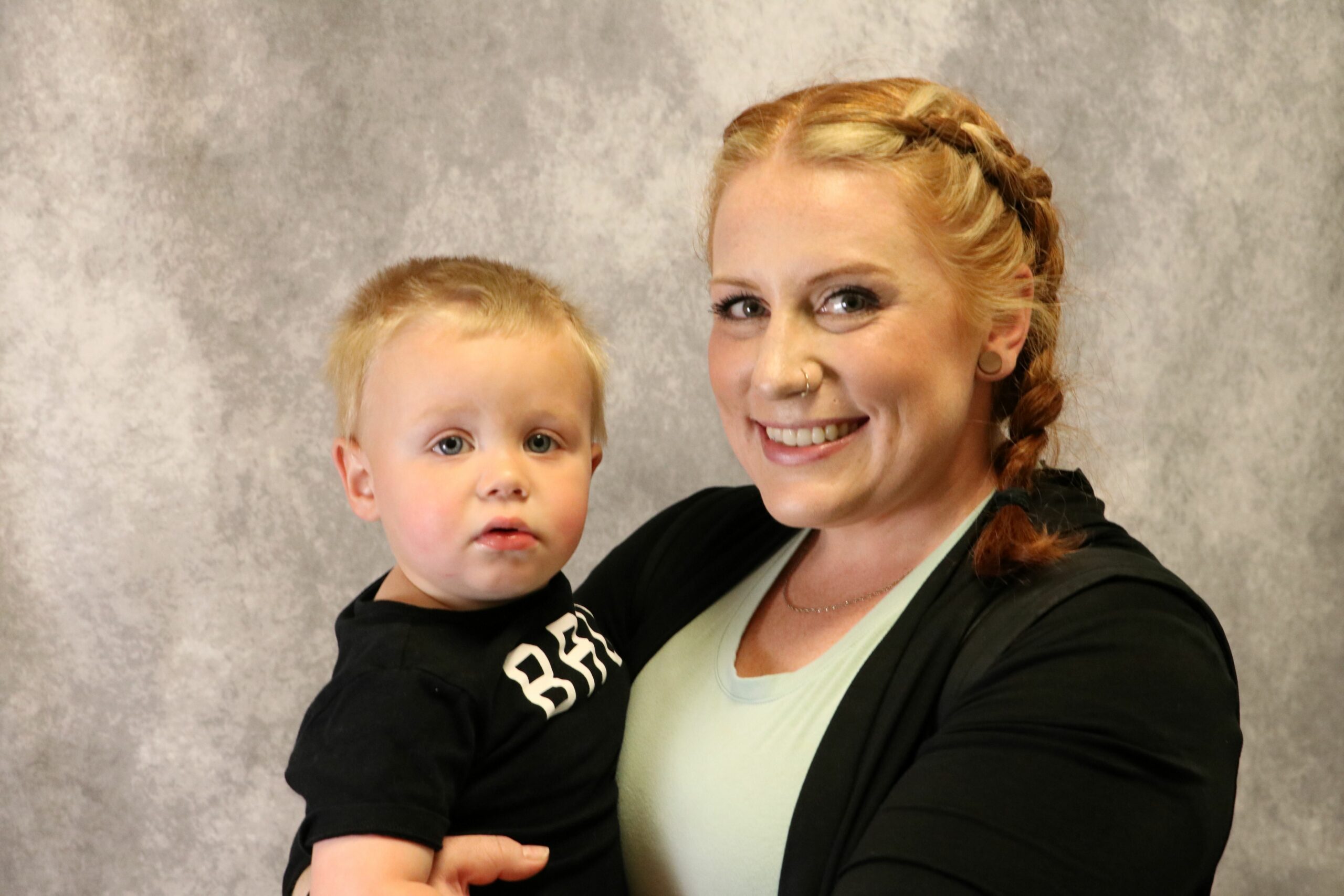 When families reached the gym, they were welcomed by close to 40 community resource vendors, all eager to provide critical information on concrete items and opportunities available in our community to expand the network of support. Everyone needs help some times and knowing where to go and how to access these services is critical for overcoming adversity.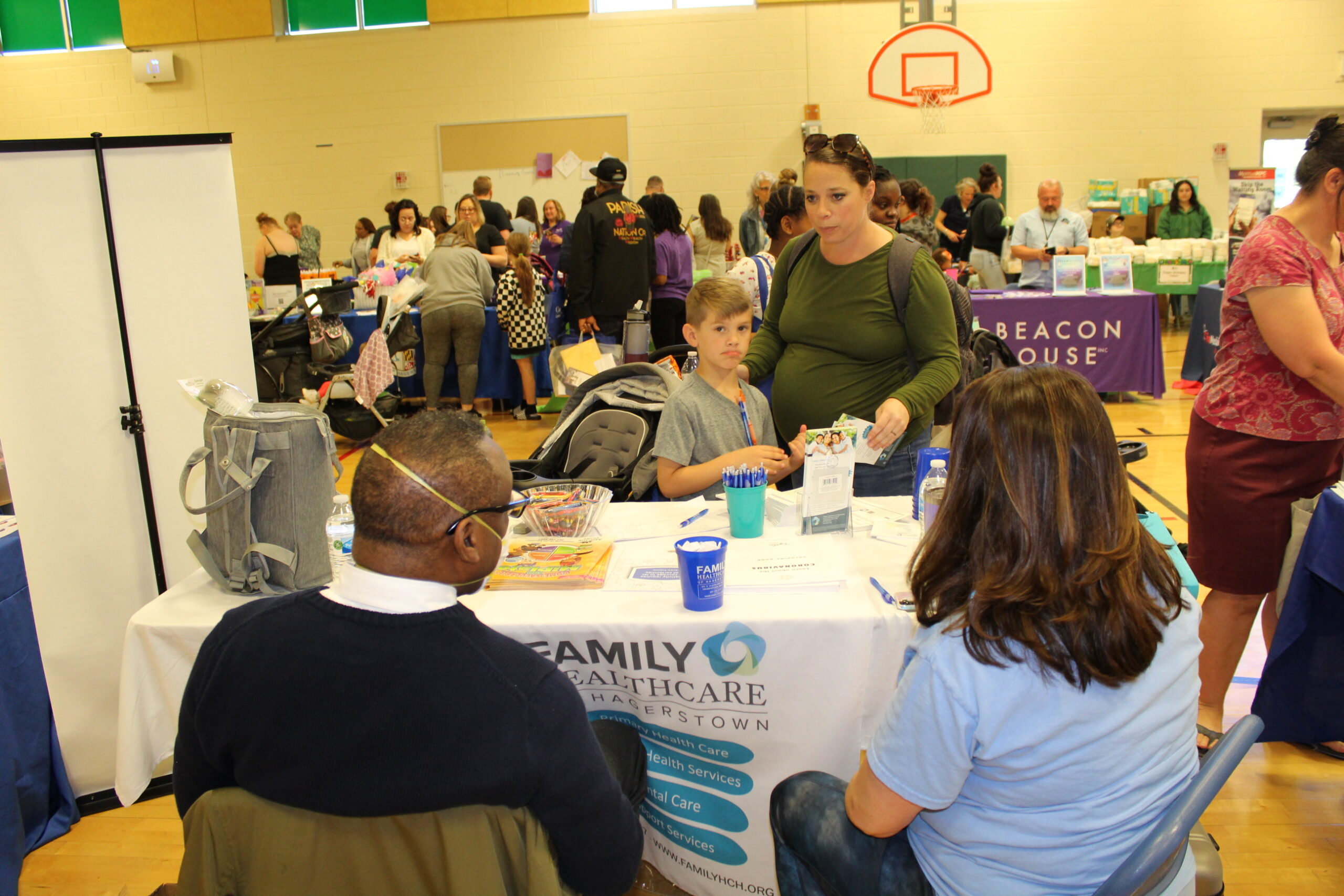 Community partner Brittany Wedd, Executive Director of Children In Need, shared: "We so enjoyed participating in the 2023 Babypalooza at Bester Elementary School! We spoke with families about our programs and the final count on distributed items was: 2,100 diapers, 48 containers of formula, 552 baby clothes, 20 burping pads, and 81 books. Thank you so much to Bester Community of Hope for allowing us the opportunity to speak with more families about our services and to all of our adorable helpers who helped us hand out books!"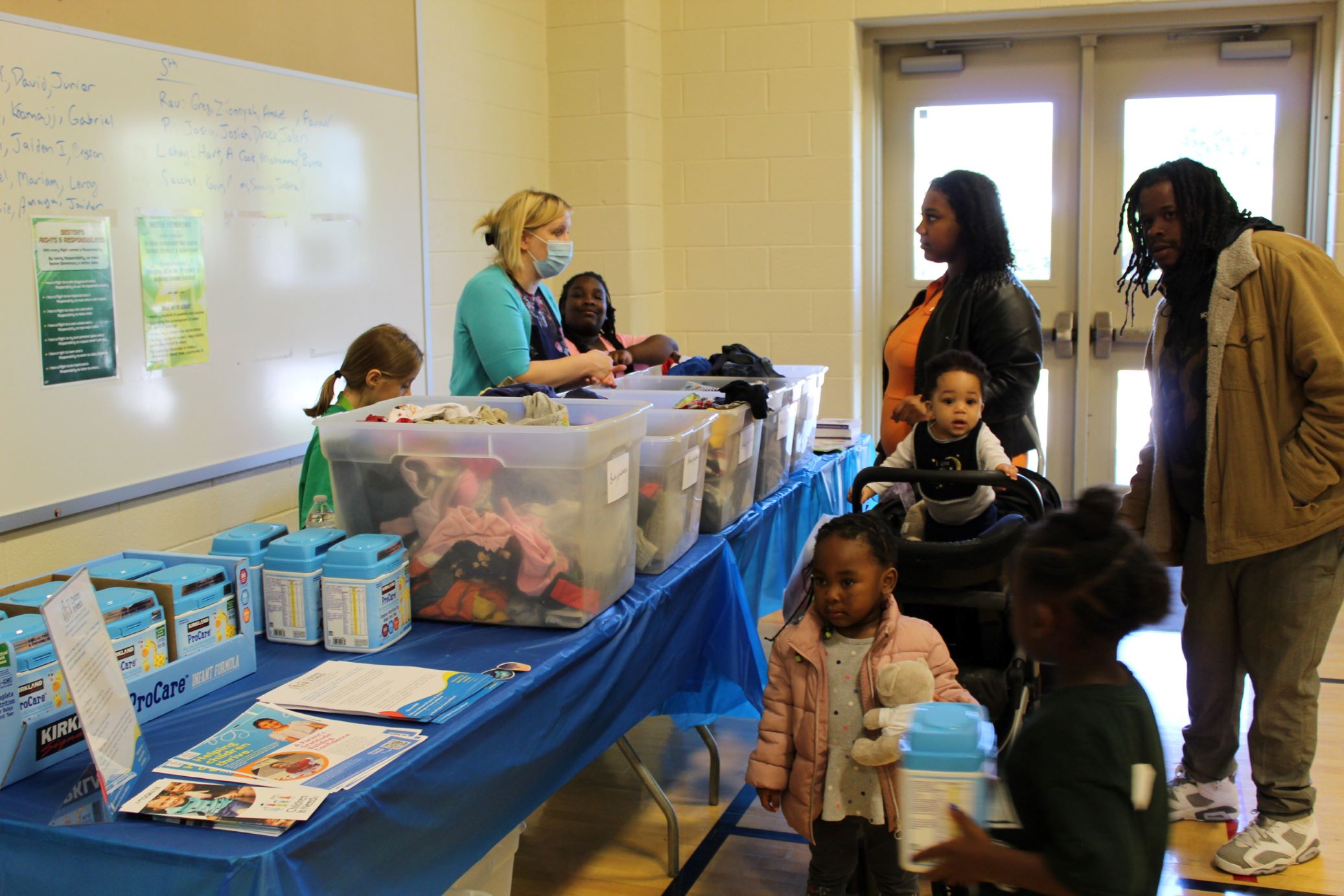 Every great event has food and prizes and this one did not fall short on that. Aetna Better Health of Maryland, CVS Health, and Patriot Federal Credit Union sponsored a healthy lunch during the event. The lunch was catered by Chef Tammy Twigg and the students of the WCPS Culinary Arts Program at the Boyd J. Michael, III Technical High School. Outside of the many knickknacks and giveaways provided by vendors, the event featured a raffle. Raffle items were donated by some of our community partners and others were sponsored by Bester Community of Hope. Every adult in attendance was given three tickets to attempt their luck at winning one of the coveted prizes. The drawing occured at the end of the event and winners will be contacted to claim their prizes if they weren't present.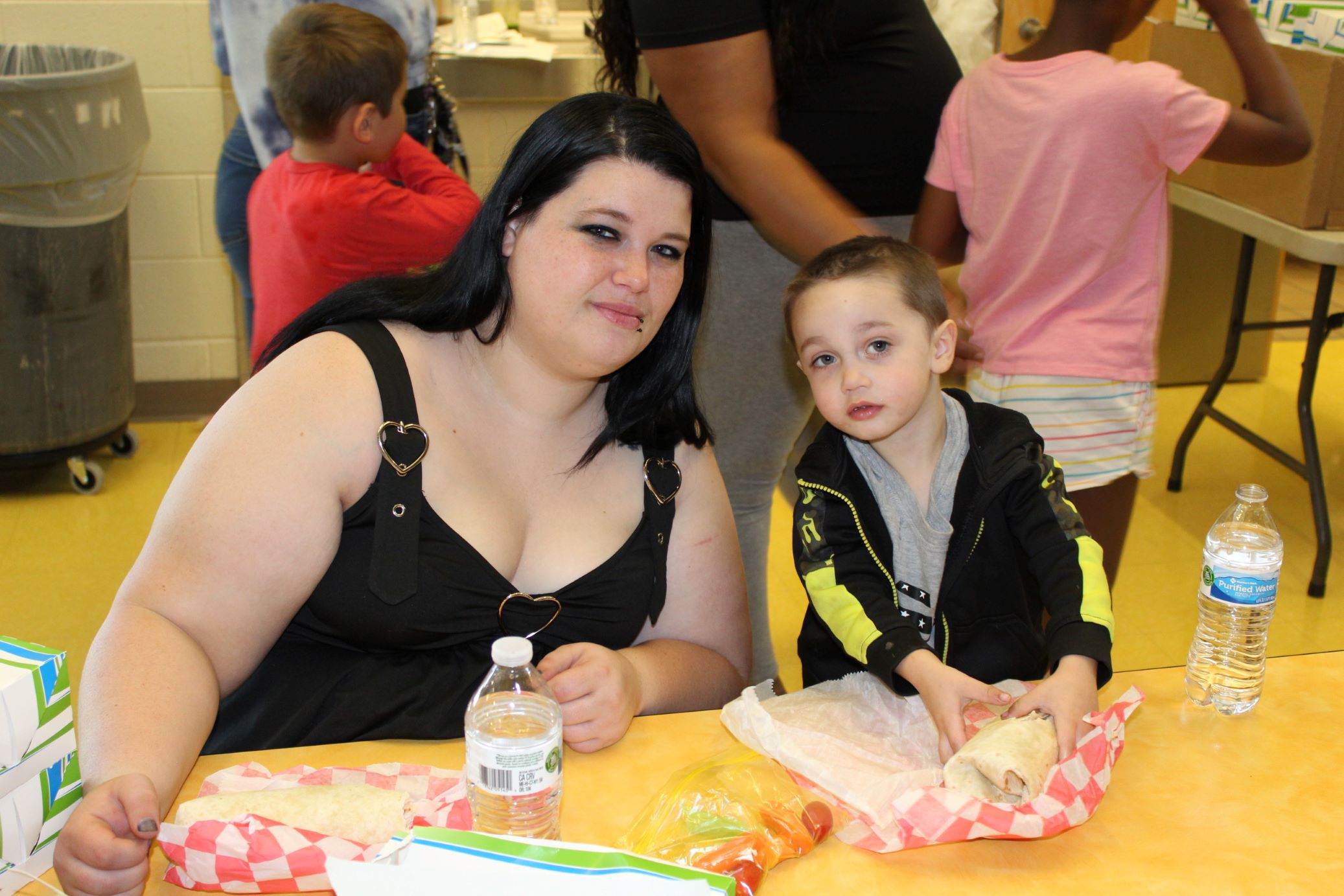 Overall, the day brought together families and stakeholders in an atmosphere of carefree celebration as we all welcomed the wildest bunch of little ones into our hearts and community.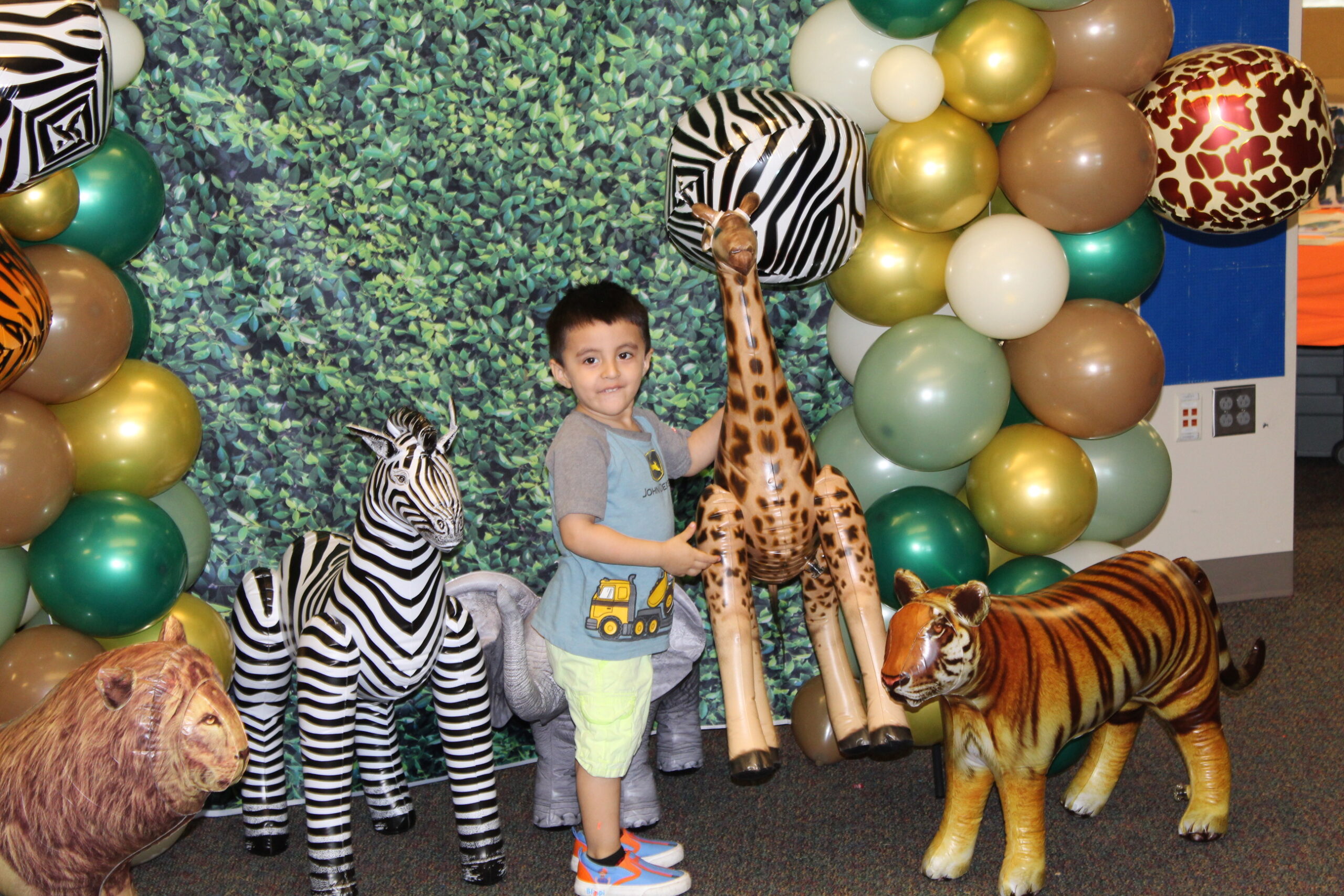 Bester Community of Hope provides support and opportunities to families in the South End of Hagerstown through partnership and funding by the Washington County Department of Social Services and Alice Virginia and David W. Fletcher Foundation. If you are interested in learning more about these efforts and others, please connect with us at: www.besterhope.org, 240-513-6370, or connect@besterhope.org.