March 13, 2016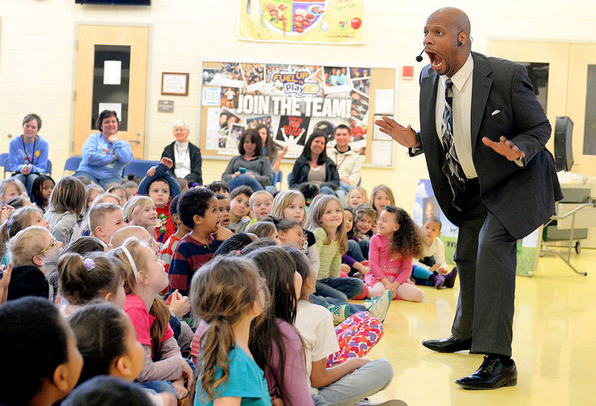 By Caleb, Calhoun, The Herald-Mail Media
A former NFL player and a Paralympic silver medalist visited Hagerstown Friday to speak to students at Bester Elementary School.
January/February 2015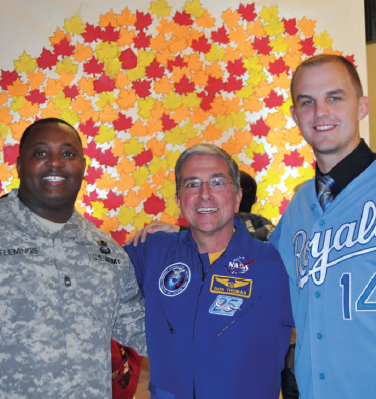 By Keith Fanjoy, Hagerstown Magazine

Bester Elementary School's Homecoming showcased the hopes, dreams, and possibilities of committing to your goals.
Close to 900 people passed through the doors of Bester Elementary School on Nov. 13 for a unique elementary school event with a homecoming theme to celebrate a building, and renewed hope for their neighborhood. Children, families, and community stakeholders alike enjoyed a free dinner together, followed by a diverse program of speakers and special guests, as well as a video montage with voices of the children of the school describing their hopes and dreams not only for their lives but also for their community.